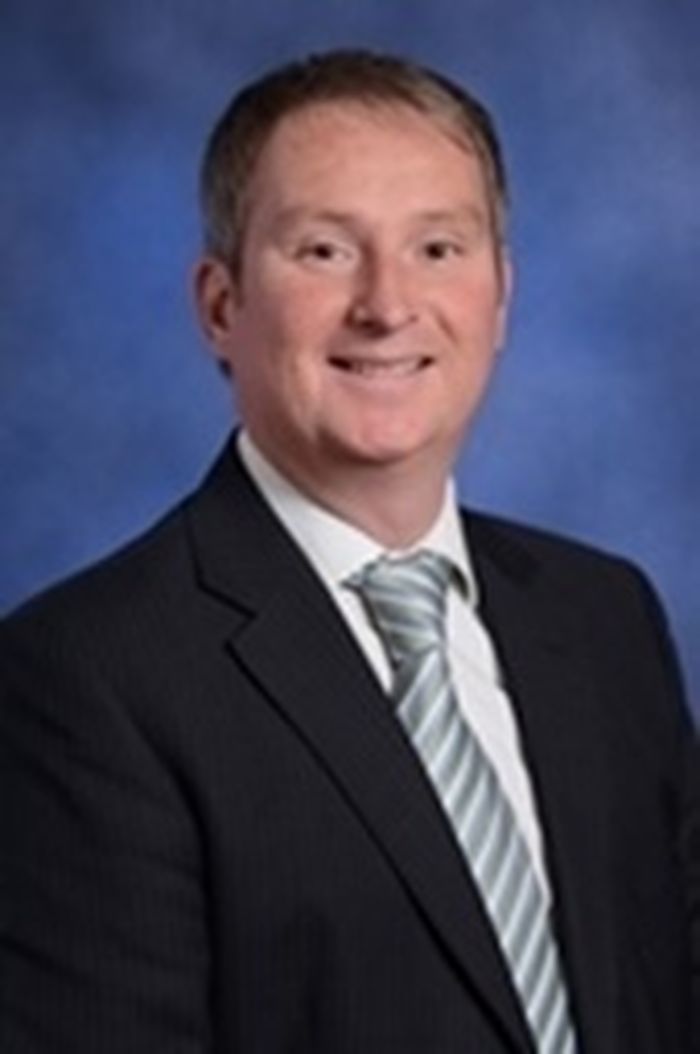 Simon Baldwin
Free to attend
Spaces Remaining
---
5 Methods to Prevent Savings Mistakes
Typical investment mistakes add up and may decrease the value of your money. You might be misjudging the time horizon for your money, or your savings objectives may be skewed with your investment strategy.
Maybe you are making the most common errors that befall a "Do It Yourself" investor.
In this presentation,
5 Methods to Prevent Savings Mistakes
, you will receive help recognising common errors people make when saving for their future and learn insights on ways to avoid them.
Three takeaways:
Understand how the investment time horizon relates to your savings goals
Realise the pitfalls of being a "Do It Yourself" investor
Be confident in your knowledge about how best to save your hard earned money
---
The session comprises of a business development session hosted by Peter Roper, a member presentation on how we can improve our business and then dialogue between attendees to pick up the latest trends, market information and experience our membership can provide.
The session is open to members and non-members and is free of charge.
NON MEMBERS PLEASE NOTE:
OUR POLICY IS FOR YOU TO ATTEND A MAXIMUM OF TWO SESSIONS BEFORE BECOMING A MEMBER
---
Book your place