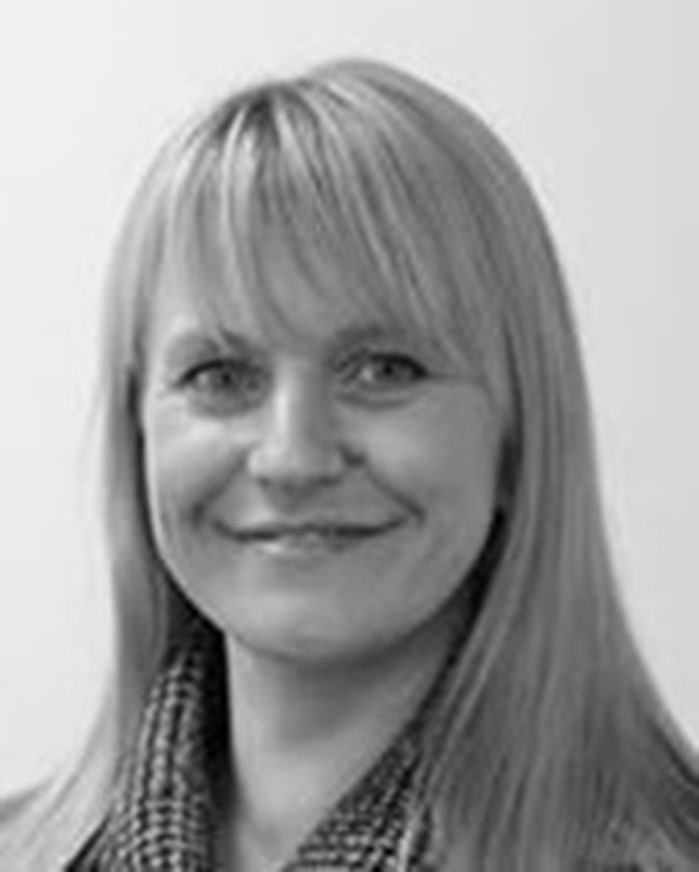 Nadia Davies
Free to attend
Spaces Remaining
---
Apprenticeships in 2021 – The Facts
Apprenticeships in 2021 are very different to what they were 30 years ago. In fact, they are very different to what they were like 5 years ago!
Many small businesses choose to hire and support apprentices to grow alongside their business. Find out what apprenticeships look like in 2021, how the process works and how we, as a college work in partnership with hundreds of employers every year.
Three takeaways
How apprentices can support your business growth plans
Clarification of apprenticeship funding and employer incentives
How apprenticeships work – what it looks like on a day to day basis.
---
The session comprises of a business development session hosted by Peter Roper, a member presentation on how we can improve our business and then dialogue between attendees to pick up the latest trends, market information and experience our membership can provide.
The session is open to members and non-members and is free of charge.
NON MEMBERS PLEASE NOTE:
OUR POLICY IS FOR YOU TO ATTEND A MAXIMUM OF TWO SESSIONS BEFORE BECOMING A MEMBER
---
Book your place