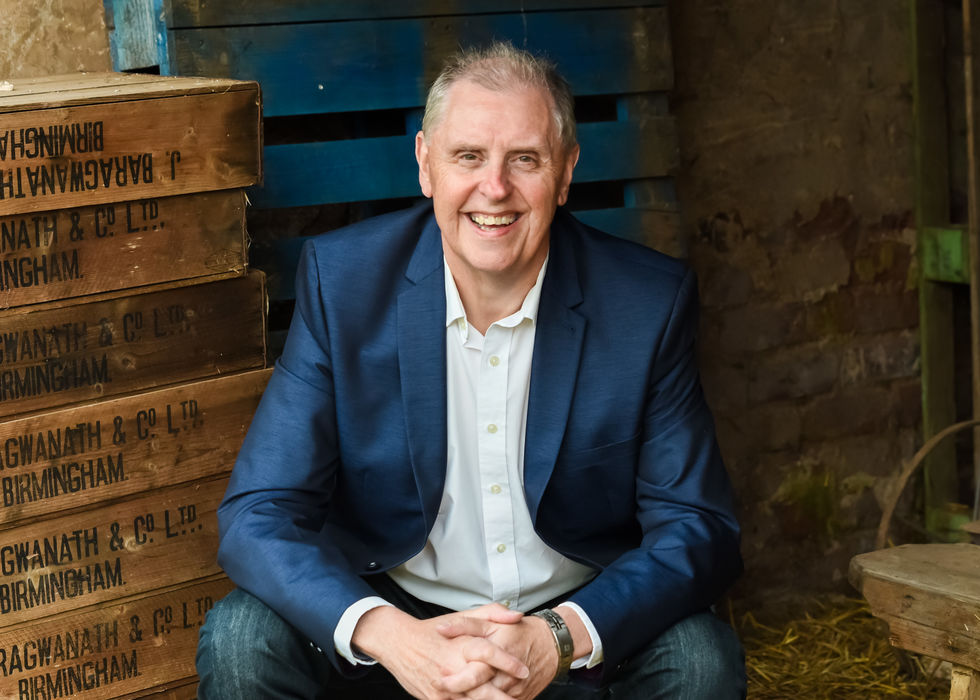 Peter Roper
Free to attend
Spaces Remaining
---
The biggest thing about staff? - HIRE ATTITUDE TRAIN SKILL!
Hiring people can be a minefield…

I have lost count of the number of conversations I have had with business owners bemoaning the ability of their members of staff.

Yet in most cases, it hasn't been the individual's fault – it's been the fault of the person who hired them!

If you want a business that has a great attitude filled with positivity and the ability to get things done, then you need to find individuals with these abilities.

Just because a CV says someone has the knowledge doesn't make them a great member of the team.

Peter will cover three things you can do to make sure you have the right people from day one!

---
Please attend our weekly positive Check-in session jammed packed with positive input from members and guests alike!

Start your week with a bang, not a sleepy whimper!

This week will comprise of a business development session by Peter Roper, two-member presentations on how we can learn about them and their success plus breakout sessions between attendees to pick up the latest trends, market information and experience our membership can provide.

The session is open to members and non-members and is free of charge.

NON MEMBERS PLEASE NOTE:
OUR POLICY IS FOR YOU TO ATTEND A MAXIMUM OF TWO SESSIONS BEFORE BECOMING A MEMBER
---
Book your place