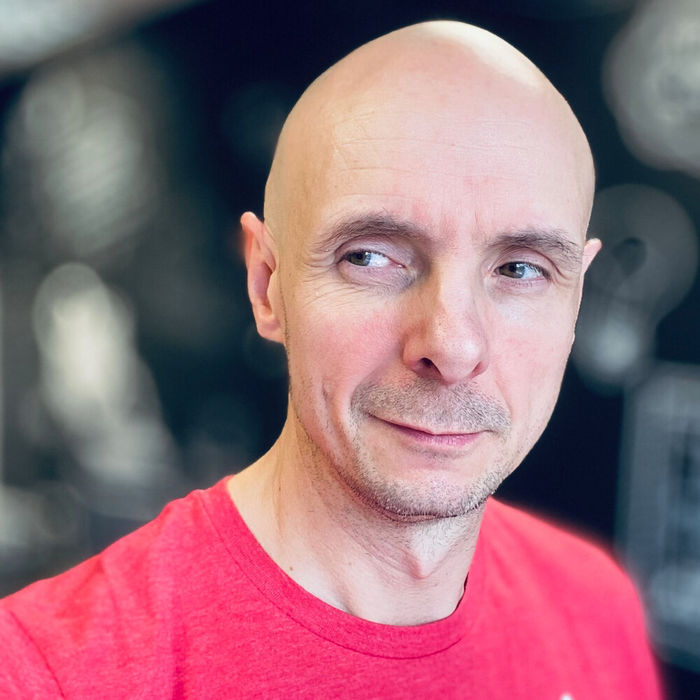 Dave James
Free to attend
Spaces Remaining
---
How to use live video to connect with your ideal client.
During the last 12 months, I have gone live on my FB business page every day (including Christmas and New Year's Day).

I was so consistent that people would contact me if my live video was late, and check up on me.

In this session, I am going to show you a simple approach to:

Go live each day.

Create content for each day.

Repurpose this content to other places.
---
Please attend our weekly positive Check-in session jammed packed with positive input from members and guests alike!

Start your week with a bang, not a sleepy whimper!

This week will comprise of a business development session by Peter Roper, two-member presentations on how we can learn about them and their success plus breakout sessions between attendees to pick up the latest trends, market information and experience our membership can provide.

The session is open to members and non-members and is free of charge.

NON MEMBERS PLEASE NOTE:
OUR POLICY IS FOR YOU TO ATTEND A MAXIMUM OF TWO SESSIONS BEFORE BECOMING A MEMBER
---
Book your place