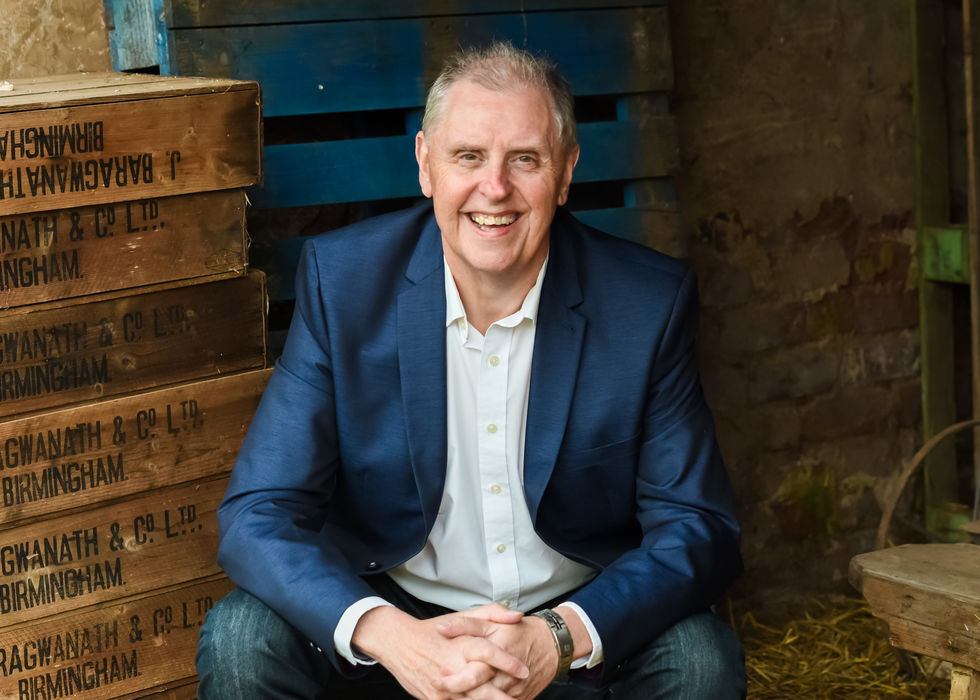 Peter Roper and Henrik Court
Free to attend
Spaces Remaining
---
Family Business Practice Christmas Bash! Our second ZOOM based Christmas!!!
90 Minutes of fun, networking and celebration of the best of the year - in a safe environment.
Look on the bright side, no travel, no expensive fuel, no late-night...
---
Please attend our ANNUAL Christmas BASH! jammed packed with positive input from members and guests alike!

Ok, so this is a Zoom event again as we have taken the decision not to run face to face at this time.

However, it doesn't mean we can't have some fun so 90 minutes of relaxing, some simple games, spending time with our members and guests to kick off December.

We will again have the services of that wonderful man Henrik Court to take proceedings along so let's just chill and celebrate the positive side of 2021!

So book on - go on you know you want to!

The session is open to members and non-members and is free of charge.


---
Book your place