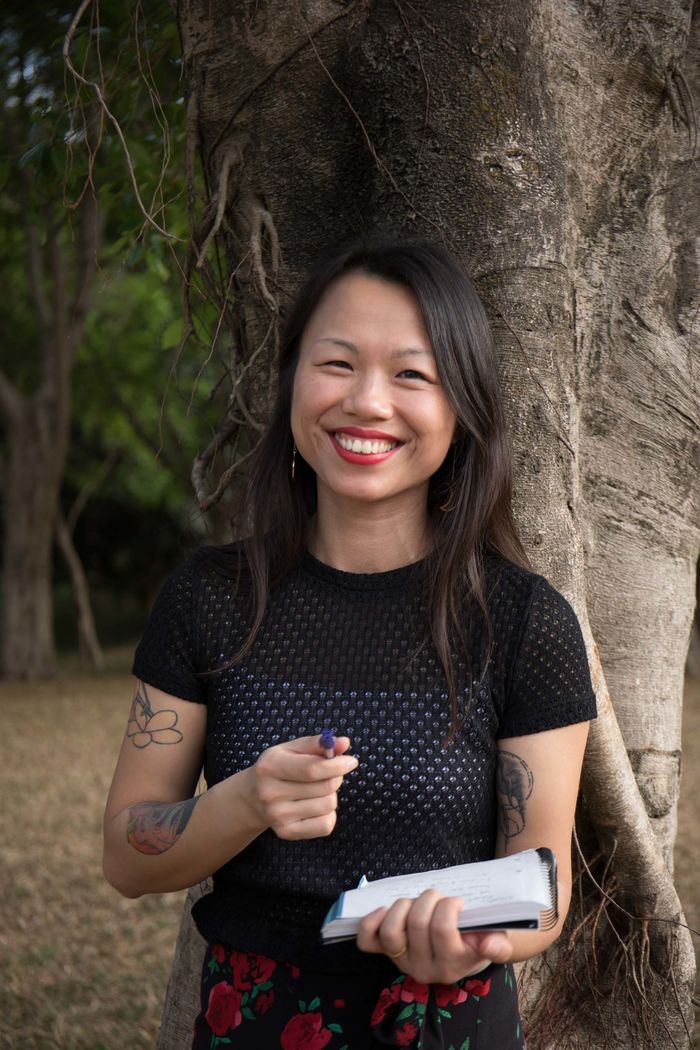 Moon Li
Free to attend
Spaces Remaining
---
How to Combat Imposter Syndrome to Optimize Your Business Performance?
You are probably familiar with similar mental chattering that occurs daily. This constant "evaluation" often led you to believe that you don't know enough, should take another training course or lower your price for your clients.
3 reasons to join this session:
To take better control of your mind and internal narrative, working on your imposter thoughts is crucial.
Moon will 3 practical methods to combat feeling like a fraud and doubting your own abilities.
You will walk away with exercise and resources to boost your confidence and performance!
---
Please attend our weekly positive Check-in session jammed packed with positive input from members and guests alike!

Start your week with a bang, not a sleepy whimper!

This week will comprise of a business development session, two-member presentations on how we can learn about them and their success plus breakout sessions between attendees to pick up the latest trends, market information and experience our membership can provide.

The session is open to members and non-members and is free of charge.

NON MEMBERS PLEASE NOTE:
OUR POLICY IS FOR YOU TO ATTEND A MAXIMUM OF TWO SESSIONS BEFORE BECOMING A MEMBER
---
Book your place