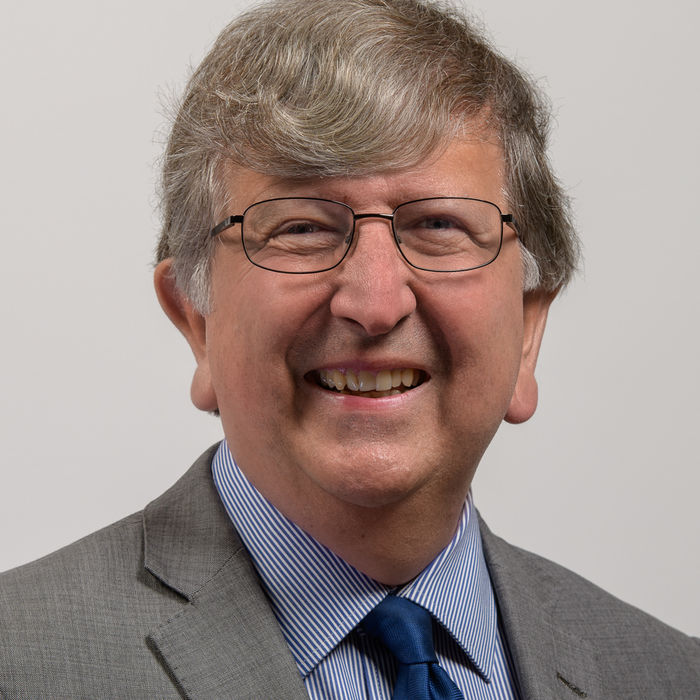 Steve Walker
Chief Executive ART Business Loans
Free to attend
Spaces Remaining
---
So how do you borrow money in 2021?
The practice weekly positive Check in!

With Guest Presentation...

Get the latest information from one of our longest supporters...

How easy will it be to get finance in 2021?

What areas of finance will be most accomodating?

What steps will you have to take to make your business attractive to financiers?

Access to appropriate finance is critical for small businesses even more so in these challenging times.

What is available now and more so, might be available in the future, including signposts to further information.

Discover some hints and tips that are geared to assist in a positive outcome and traps to avoid.

---
The session comprises of a business development session hosted by Peter Roper, a member presentation on how we can improve our business and then dialogue between attendees to pick up the latest trends, market information and experience our membership can provide.
The session is open to members and non-members and is free of charge.
NON MEMBERS PLEASE NOTE:
OUR POLICY IS FOR YOU TO ATTEND A MAXIMUM OF TWO SESSIONS BEFORE BECOMING A MEMBER
---
Book your place