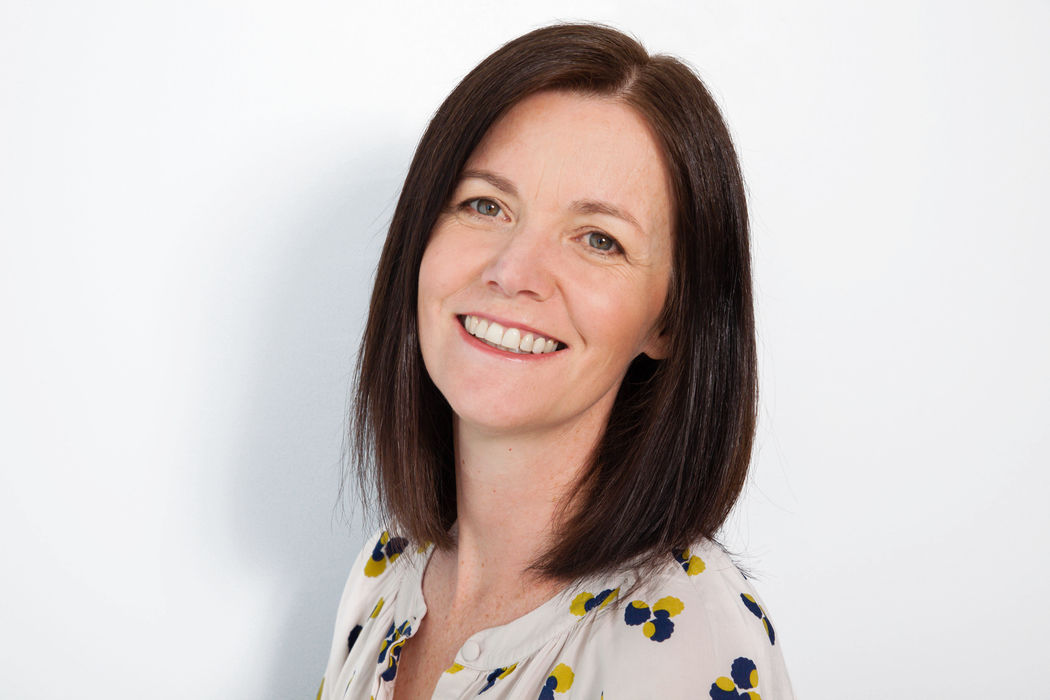 Sandy Hearn
Elite PA Solutions
Free to attend
Spaces Remaining
---
How to Take Control of Your Diary
Taking control of your diary and the way you manage your time is the key to taking control of your life!

Let's not forget time is money, and for all of us here today being self-employed or a small business we need to spend our time wisely.

Diary management takes excellent organisation skills, but also creativity and intuition.

It can be a jigsaw puzzle that is constantly shifting!

We'll look at: -

What are the signs that you're not managing your diary effectively?

Are you making these diary mistakes?

Are you getting the most out of every day?

My top tips to help you get more organised.

---
Connect is a fast-paced session and consists of a presentation for around twenty minutes followed by the opportunity for each attendee to have five minutes to share information about themselves and their business in a warm, relaxed and friendly manner.

The session is just 72 minutes long, with a maximum of just six attendees, plus the guest speaker and a Moderator for the session to keep things to time!

Connect and Check-In sessions are open to members and guests (guests please note you can attend a maximum of two sessions in a year) - however, why not join and enjoy all the sessions!

Please ask us for details ...
---
Book your place