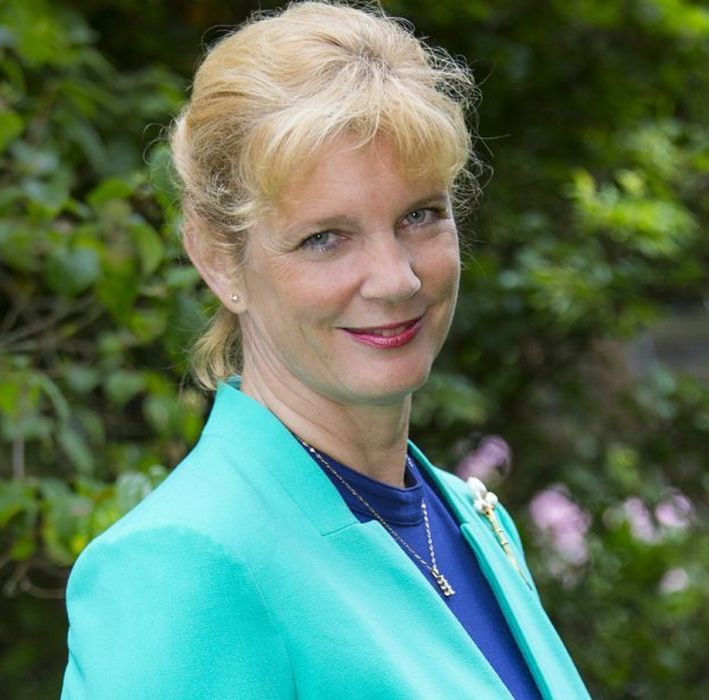 Gill Hutchinson
Aardvark Marketing
Free to attend
Spaces Remaining
---
How to make business owners jealous of your marketing - do it like a pro.
Professional marketeers are held accountable for 3 things:
sales
profit margins
market share.
They achieve this following tried and tested processes for delivering profitable marketing. In this session, Gill will share tips that will transform your marketing so you can make other business owners green with envy.
---
The session comprises of a business development session hosted by Peter Roper, a member presentation on how we can improve our business and then dialogue between attendees to pick up the latest trends, market information and experience our membership can provide.
The session is open to members and non-members and is free of charge.
NON MEMBERS PLEASE NOTE:
OUR POLICY IS FOR YOU TO ATTEND A MAXIMUM OF TWO SESSIONS BEFORE BECOMING A MEMBER
---
Book your place