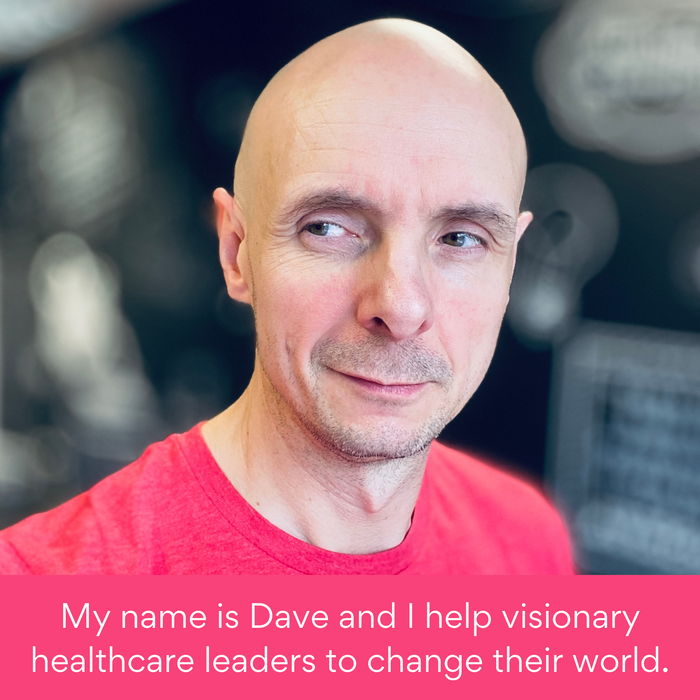 Dave James
Free to attend
Spaces Remaining
---
How to use storytelling in your marketing.
Storytelling is a well-proven method to improve your communication with clients and prospects

But which story, for whom and when?

Discover why using storytelling in your marketing helps to connect you with your ideal clients.

Discover three simple story approaches.

Discover the best way to tell your stories.

---
The session comprises of a business development session hosted by Peter Roper, a member presentation on how we can improve our business and then dialogue between attendees to pick up the latest trends, market information and experience our membership can provide.
The session is open to members and non-members and is free of charge.
NON MEMBERS PLEASE NOTE:
OUR POLICY IS FOR YOU TO ATTEND A MAXIMUM OF TWO SESSIONS BEFORE BECOMING A MEMBER
---
Book your place