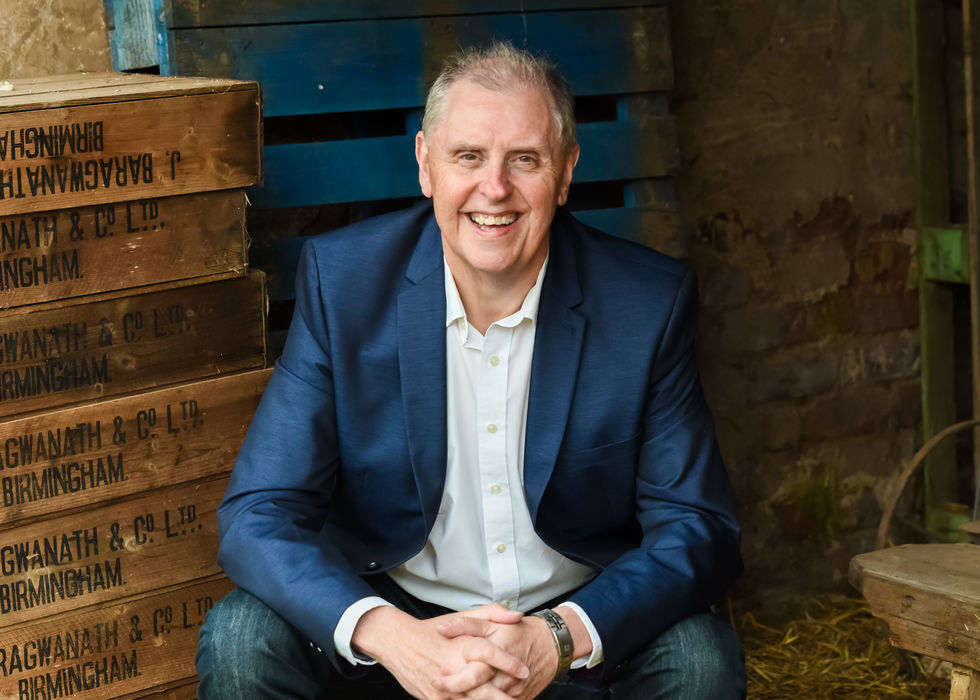 Peter Roper and Andrea Borwell Fox welcome you to this FACE TO FACE EVENT 10.00am - 12.00pm
The first face to face and free to attend meeting of the Practice in 2021!!!A business development session from Peter and a keynote from Josh Corless!
Free to attend
Fully Booked
---
Digital technologies to make your job easier
Josh Corless identifies simple ways to make your digital life a little simpler!
From Task management to social media and website management, new ways of working have made these key business tools more important than ever.

Learn about the best technologies that can help you implement a better way of working on some of your key tasks in your day to day work. Utilise reporting that is available to you that you may not have before.
Key takeaways:
New technologies to make jobs easier
A better understanding of performance
Improving access and editing by your team
---
WOW!!!! This is the first face to face meeting of the practice since lockdown and is kindly sponsored by Borwell. It will be a combination of two presentations by Josh Corless and Peter Roper plus some structured networking.
Tea/coffee/and water are provided and at midday, guests are welcome to stay onsite to sample the delicious menu from the Beacon Cafe downstairs and carry on informal networking (please note that it is a cashless facility regarding payment).
Please note this is a restricted event for numbers and full Covid 19 procedures will apply on the day.
www.borwell.com
Malvern Hills Science Park
Malvern
Worcestershire
WR14 3SZ
When entering the MHSP head to the Phase 3 building. The conference room is straight ahead and up one flight of stairs.