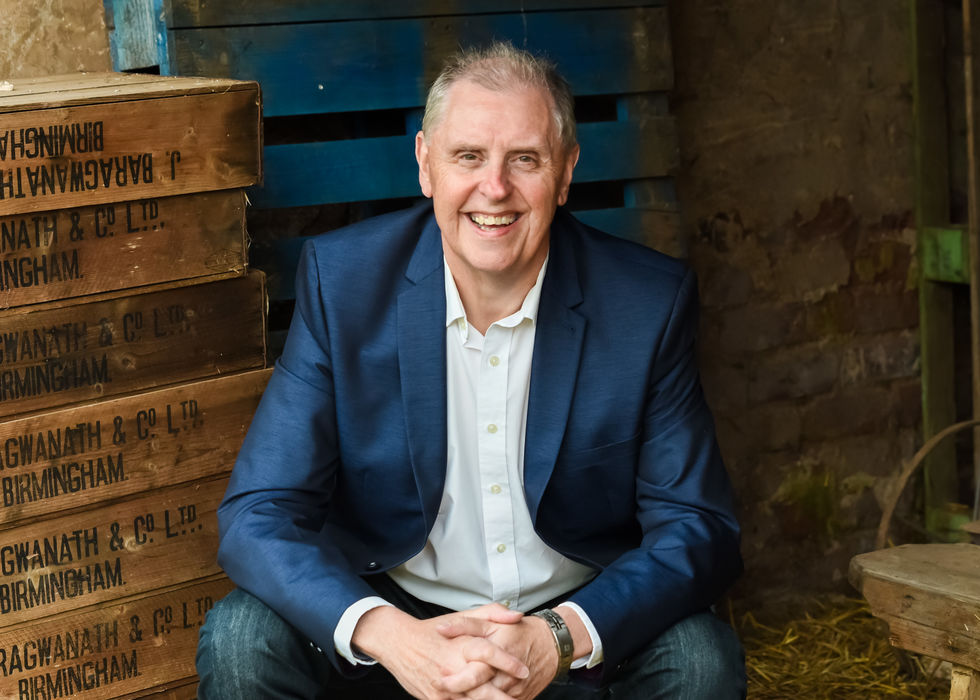 Peter Roper
Ticket Price £18
Spaces Remaining
---
Buddy Bag get Together at Worcester Racecourse!
We will be packing bags and boxes for this unique HUDDLE event with food and networking afterwards!

What more could you want and a great way to make a personal contribution to a very worthwhile cause...
---
A Special HUDDLE on behalf of The Buddy Bag Foundation

We will be in a room making up Buddy Bags for disadvantaged families with the chance afterwards to have a bite to eat and do all the usual HUDDLE things!

Volunteer for this, make a difference and meet some pals informally along the way!
This session is between 10.30 pm and 2.00 pm, with a maximum of just twenty attendees..
HUDDLE is designed for attendees to really get to know each other especially as times have changed for so many between 2020 and 2022.
If you liked our face to face events pre lockdown you are sure to enjoy this!
HUDDLE is open to members and guests (guests please note you can attend a maximum of one session per year) - however, why not join the Practice and enjoy all the sessions!
Please ask us for details ...
This event is strictly limited to numbers, and the venue has ample free parking with easy access to major roads.
For address details of Worcester Racecourse and location CLICK HERE
The dress code is relaxed - we are packing bags and boxes so dress comfortably!
The fee for this event is £18 which includes lunch and refreshments.
---
Book your place