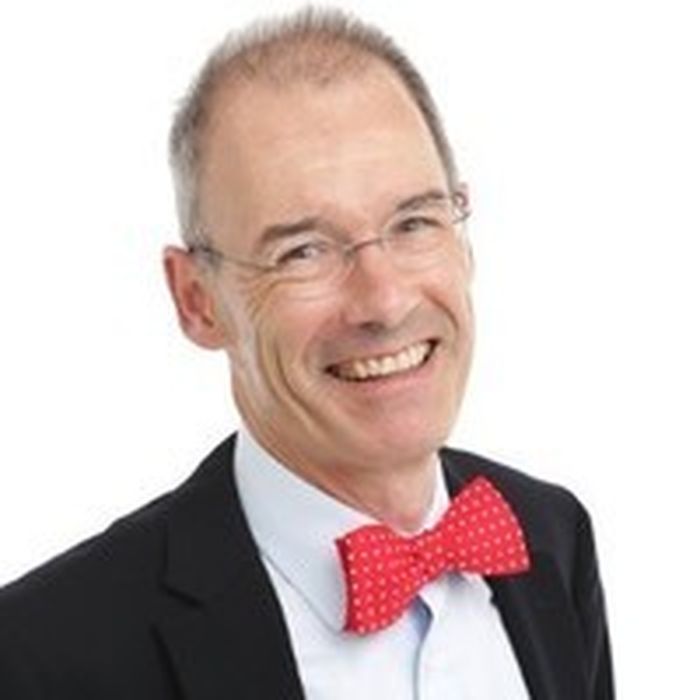 Nicholas Lee
Personal Development Group
Free to attend
Spaces Remaining
---
Personal Development Group: How to be Financially Resilient!
DUE TO ILLNESS, THIS EVENT HAS NOW MOVED TO JUNE!!!

How To Be Financially Resilient
The presentation will include:
Understanding the Challenges
Practical steps to reduce costs
Staying in Control of your Finances.
Based on the work he has done with clients Nicholas will show you how to cope with challenging times and stay in control of your finances by using a simple budgeting tool.
He will also list ways of saving and making money to offset the combined effect of reduced income and inflation.
This is a must for anyone who wants to survive and thrive in difficult times.
---
Due to ILLNESS THIS EVENT IS POSTPONED TO JUNE

Practice Connect Personal Development is a special interest group aimed specifically to provide learning and development strategies and tactics for coaches, consultants, trainers speakers and authors. As with all events in the practice, anyone can attend this event as we have an open policy but be aware the content is deliberately aimed at this specific area.

The zoom based session is just 72 minutes long, professionally moderated and there will be limited time to network with attendees

Connect and Check-In sessions are open to members and guests (guests please note you can attend a maximum of two sessions in a year) - however, why not join and enjoy all the sessions!

The session is open to members and non-members and is free of charge.

Please ask us for details ...

This group is Moderated by Moon Li and Dave James
---
Book your place