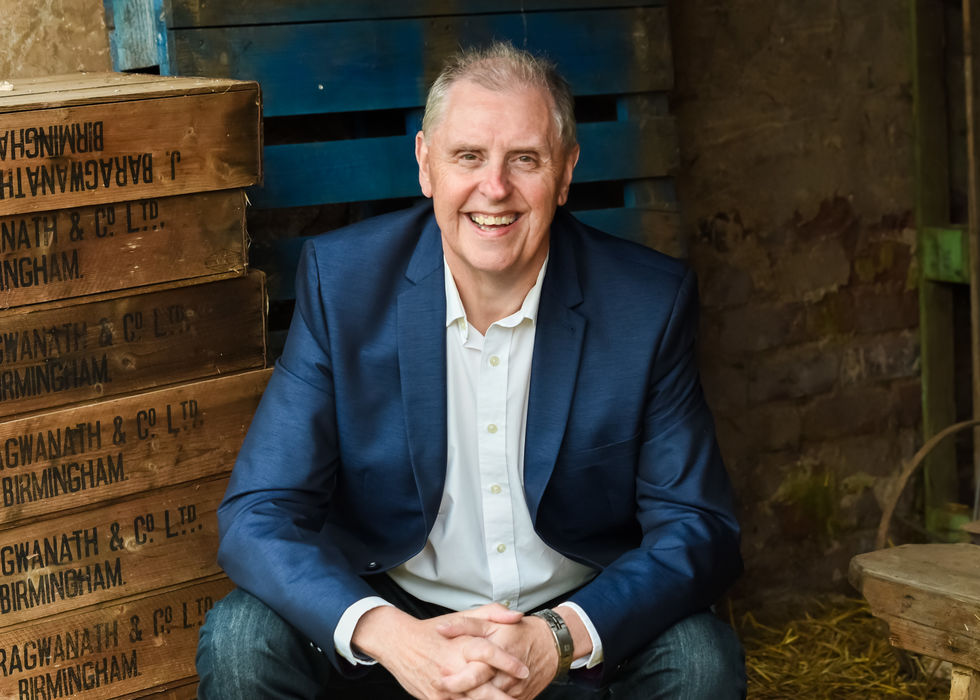 Peter Roper
Free to attend
Fully Booked
---
How to get the most out of Networking - Three Tips to start you on your way
Networking in business is a must-have skill. Yet there are no formal qualifications in this vital part of the business.

It can mean the difference between a very poor year and a phenomenal one.

It is a skill just like many others and can be learned if you take the time to develop and hone your abilities.

In this, the first of three Masterclasses Peter Roper Best-selling Author about speaking in public and networking will share his experience of over twenty-five years of networking for business.

Take a shortcut and learn from Peters mistakes so you don't have to and become a successful networker in your own right.

This month… understand three simple tips that are guaranteed to make a difference in your business.

---
Connect is a fast-paced session and consists of a presentation for around twenty minutes followed by the opportunity for each attendee to have five minutes to share information about themselves and their business in a warm, relaxed and friendly manner.

The session is just 72 minutes long, with a maximum of just six attendees, plus the guest speaker and a Moderator for the session to keep things to time!

Connect and Check-In sessions are open to members and guests (guests please note you can attend a maximum of two sessions in a year) - however, why not join and enjoy all the sessions!

Please ask us for details ...