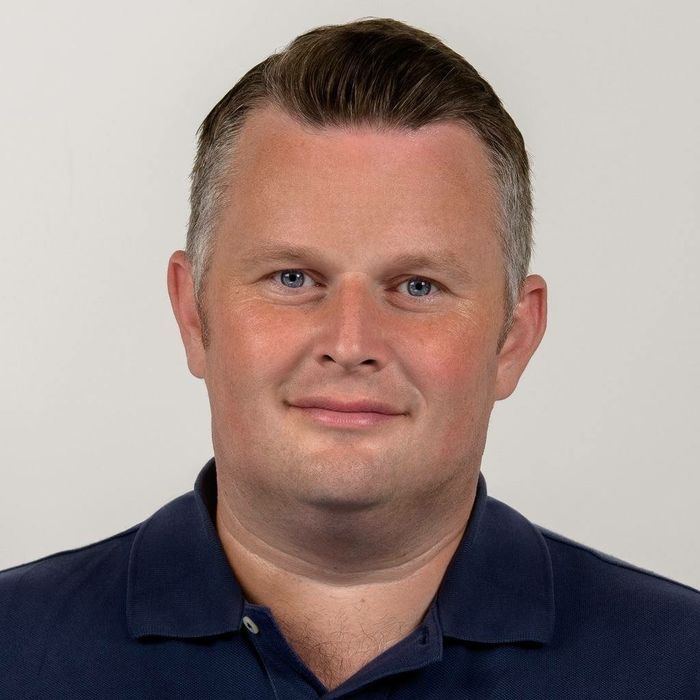 Rich Brown
Free to attend
Spaces Remaining
---
How to avoid the biggest mistakes in Digital Marketing
In this session, Rich Brown from QBD will share the biggest mistakes people make with their digital marketing – so you can avoid making them!
Rich will also share the best example of digital marketing he's ever seen and how you can do it yourself… for free.

This is a Tech Monthly Workshop...
---
Connect is a fast-paced session and consists of a presentation for around twenty minutes followed by the opportunity for each attendee to have five minutes to share information about themselves and their business in a warm, relaxed and friendly manner.

The session is just 72 minutes long, with a maximum of just six attendees, plus the guest speaker and a Moderator for the session to keep things to time!

Connect and Check-In sessions are open to members and guests (guests please note you can attend a maximum of two sessions in a year) - however, why not join and enjoy all the sessions!

Please ask us for details ...

This is a Tech monthly session - the place to get your answers to techie stuff but in plain language!
---
Book your place