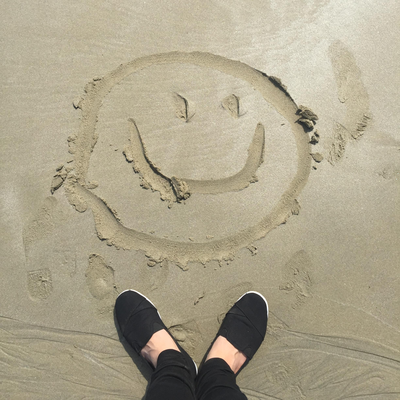 During August in previous years we have always taken August off. This year, of course, has been like no other, but even so we have decided to take a few days break...so no news from me this week or next!
BUT – be prepared for a lot of exciting initiatives when we come back post-August Bank holiday Monday!
We just want to say a big
thank you
to all our members and guests who have supported us during recent months and as we have transitioned the business. Your kind words of encouragement have been keenly felt and meant a lot more than perhaps you ever realised.
Get ready for September, the Practice is revving up for a big Autumn and we do hope you will be with us on our journey so do book onto our events now as places will go quickly!
Speak very soon…
Peter.