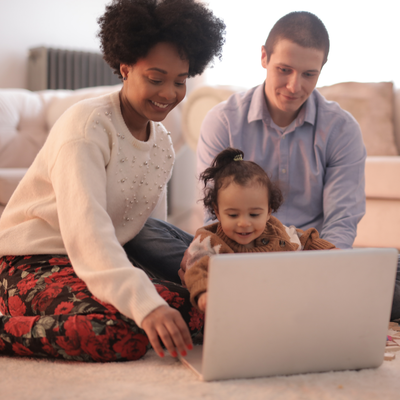 I admit to a recent new addiction…
If you look at Facebook regularly you will see regular postings of American servicemen and women returning home to their loved ones. Most films are accompanied by music
from Skylar Grey "I'm coming home"
and frankly they are uplifting and in some cases tear jerkers and I absolutely love them.
Yes, I am a big softy perhaps and I do not mind admitting it. Seeing loved ones returning at any time is emotional and given the current climate for USA service personnel on long term deployment, the feelings can be quite raw on camera. However, they are generally very uplifting and given the doom and gloom our UK press spout daily in a feeding frenzy designed to keep them in a job, I chose to look at something more worthwhile.
Addiction to the news currently is very bad for your mindset as an individual and as a businessperson – I believe even more so within a family business.
Yet we have other addictions too, from motor racing to football, dancing to music, and many more!
Family businesses are addictive, they take up, in most cases, every hour of the day, every day, all year round. Our friends, who do not have businesses, simply do not understand the level of input we give daily and to them, it seems madness and perhaps it is.
However, with all addictions, there is a price to pay whether it is perceived a good or bad addiction.
Right now, we as family businesses are being looked towards to lead the way out of the challenges we currently face, to show to many how we need to behave and present ourselves against a background of tough choices and challenges.
The price I pay watching the coming home videos is to get emotional, tearful and occasionally with a lump in my throat as I see the look of blessed relief on the face of the family.
The price of our addiction to a family business is also emotional because we live and breathe it – but it is one that, in the main, we are happy to cede to for the benefits it gives us.
Perhaps instead of saying we are addicted we should say we are emotional and not be afraid to show it, after all human beings are blessed with emotions so why not?
Are you emotional about the family business?
Perhaps you would like to join a bunch of people who feel the same way or know someone who would like the chance?
You know where we are!
Until the next time…
Peter.