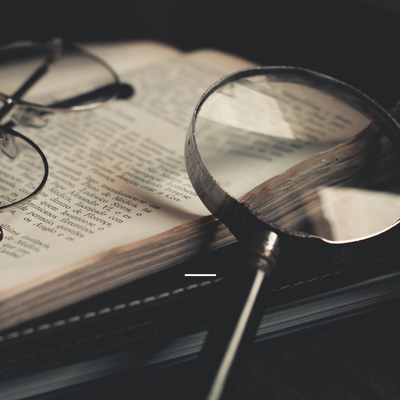 The past few months have been challenging for all of us. Frankly, at times it has been hard to see past the next day let alone investigate the future.
However, I am increasingly having conversations with members of the Practice who have had moments of clarit; in the main they have worked out what to do against this maelstrom of negativity we are being subjected to, primarily by the media.
The seven-point reality of our situation in their, and my mind is quite simple:
There is a nasty virus
We must learn to live with it as best we can until alternative treatment or a vaccine be made available
It is a pandemic, so we are not alone in this very rough sea – countries across the world have the same challenge
To continually blame politicians is both wrong and more importantly a waste of time. Very few of us would want to be in their shoes right now as this virus proves as slippery as an eel fresh out of the water. Yes, it is true they are not always making the right decisions however continual mud slinging will not help
Governments cannot give handouts forever and we will have to pay them back
We need to be focused on what our business can do currently and how it needs to move with the situation and simply get on with it
And most of all work together instead of being divisive, self-centred, and political which only feeds the mass media frenzy
Luckily, family businesses in the main understand this. It boils down to having values in business and this is where we are so strong, so resilient and so impactful.
It is our moral compass that will beat this pandemic and not, as some would have it, to use the opportunity to gain credence to their poorly disguised political and personal advances.
It might be tough right now, but we will see our way through this just as we see through the phonies in times of challenge.
And we will be stronger for it.
The Family Business Practice is here for you so why not take advantage of all that we are doing and perhaps visit some of our online events…We would love to see you!
Until next time…
Peter.