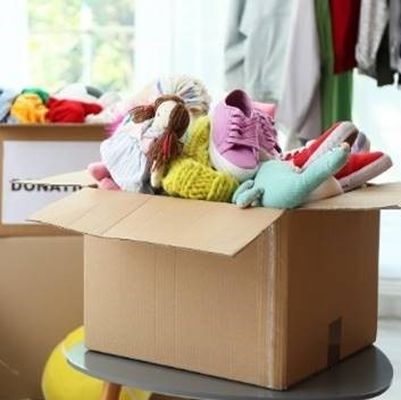 We held a recent session at the practice discussing clutter in our life. Boy did that cause conversation!

It seems for many of us the recent challenges of Covid, lockdown home schooling, working from home etc etc have all determined for many to have a cluttered existence. Or is that just me?

Clutter in our life, in whatever form, holds us back, is mentally tiring and quite frankly, just gets in the way of day-to-day life.

Clutter can be in many forms, both mentally and physically, and is present in most of our lives. With some notable exceptions, clutter just seems to creep up on us and all of a sudden, we realise that we have a very large email inbox, perhaps a cramped and untidy workspace, or clothes piled up waiting to be put away.

It is no surprise that in recent times there have been several very well received life hacks publicised on social media – who knew how to fold a jumper they way they do in a shop for instance before it appeared as a hack on Facebook? More to the point can you remember how they did it?

My point is simply this productive tip… short and sweet:

Remove just one piece of clutter a day.

It will make you feel better about yourself which in turn will make you more productive and, in its simplest form, it will take one little piece of pressure away from your day. Go on you know you want to!

Until the next time…

Peter Roper.