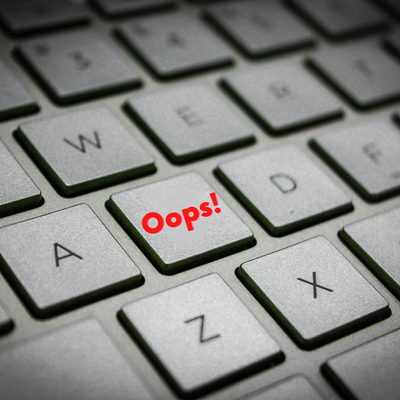 The recent shenanigans between the European Union and the UK regarding stocks of much needed Covid 19 vaccine, hard borders in Northern Ireland plus frankly, egos, have been very painful to see. Whatever your viewpoint, it is very clear that one party overstepped the mark much to the consternation of the other…
Pause and then much backtracking and lots of smoothing over phrases and words from both sides….
The challenge for us in business is we see politicians and bureaucrats making the same mistakes repeatedly and it is, frankly, hard to suffer.
In business, if we don't learn from our mistakes we quickly go out of business as the marketplace will not stand for incompetence for long.
Let's be clear here, I have made many mistakes in business (I wrote thirty-seven of them in one book alone!) but I do hope I don't make the mistake more than once or perhaps twice on occasion.
In the Family Business Practice, we encourage all our members to not only share best practice we also applaud the opportunity to learn from each other's mistakes and misfortunes in a real effort to ensure others don't fall foul of the same challenge … I have to say that it is part of our ethical values and culture to help each other, particularly in times of trouble.
Right now, it is very easy for some individuals and organisations to point their fingers and say that someone is always to blame – however very rarely do they acknowledge their own faults and mistakes.
This year more than any in recent memory we need to pull together, learn collectively as we do in business and get the country and its people back on a healthy road to recovery. And not bicker about who is right or wrong.
If you like the idea of helping each other and learning collectively perhaps you know others who would benefit from the Family Business Practice – we would love to meet them.
Until the next time…
Peter Roper.