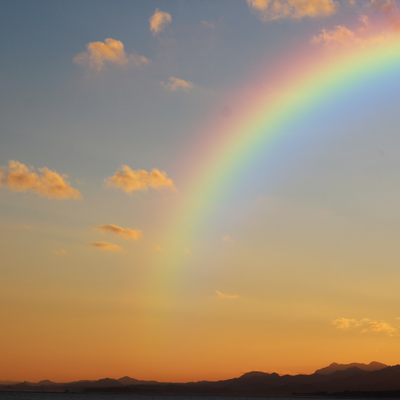 I am typing this on Tuesday 2nd February 2021 at 4.45pm in the afternoon and have just heard the sad news of Captain Sir Tom Moore's passing aged 100.

In my experience (which is considerably less than Sir Tom I might add!) there is a quiet hero of each generation who simply shows the world what to do and how to behave. More importantly how to treat life as perhaps it should be treated.

For me, I like individuals who have a quiet, yet steely determination to get on with life, to have a positive can-do attitude seeing the world with a half full approach and not a negative one.

The irony of course is no doubt we will suddenly see all sort of platitudes from the press (who are steeped generally in negativity) about a quiet unassuming man that had not forgotten either his history or his roots and simply said "let's get this thing done!"

So often these days we are bombarded by negatives, from the press to social media and yet here was a man who shone above it all.

His was the generation of make do and mend, to carry on and drink tea, to waste not and want not – in fact, my parents' generation personified.

My mother passed away last year in her one hundredth year and had the same attributes as Captain Sir Tom as did so many of their generation.

My eternal hope is that his and others shining lights from their generation are not forgotten and most of all taken heed from.

Perhaps it's a dream as I listen to Classic Fm playing Vera Lynn in a tribute, that in thirty years' time or so when a similar sad day comes there will be far more platitudes for a whole army of people who led by example and in a similar fashion during these trying times.

Thank you, Captain Sir Tom Moore, for showing us the way…

And as our Royal Highness the Queen, Sir Captain Sir Tom Moore, and my Mom have all said in recent times… We will meet again.

Until Next Time,
Peter Roper.