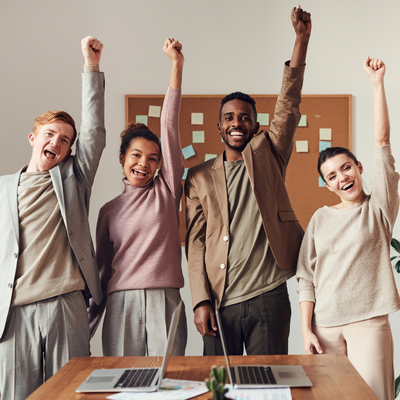 Here at the practice we have lots of sessions where we ask challenging questions of ourselves and our members. One of the key Check-ins we had back in January looked at what we all learned from the previous year and I have been asked on several occasions to publish the discussion.

This would take ages to do so and frankly my experience is that most people would not stay the course so for the next few weeks I will list one of the nine keys that came from the discussions and my take on them.

This month: professionalise, not corporatise, your family business.

As family businesses grow there comes a point when they must evolve and get better. Typically, as they start to employ people new standards must be set and attained.

The challenge is that so many businesses take advice from ex-corporate staff who have never been part of a family business and don't understand we are very different in culture!

So, they advise to change things using their experience, which is terrific for another corporate, but not necessarily for a family business.

Yes, professionalise the business, but do not change the culture of the business to a corporate way of thinking. Simply put, in doing so the business will lose its identity and importantly, its major attribute.

After all family businesses are fleet of foot, not moribund by corporate practices and therefore can fight against the one thing a corporate does have they don't i.e., financial muscle!

Absolutely make the business a better place, yes make working practices more efficient, but don't take away its heart, its soul – it's the one thing corporates can never truly have.

The Practice has many businesses that have gone through this process and can share their learning with you. Why not have a chat?
Until next time…
Regards,
Peter Roper.