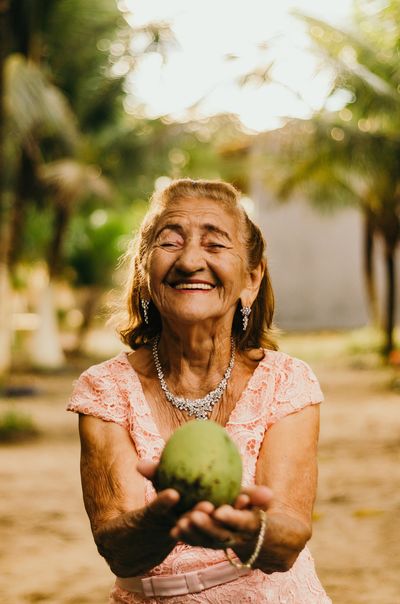 Are you promoting the experience you have in your family business?
I was having a conversation the other day with someone I have known for some time. One of the points of the conversation was experience and even though their record is phenomenal they were missing out to competition with much less of a track record.
Whilst giving some thought to their predicament it reminded me to make sure I was making enough of my own history – something I have been guilty of not doing in recent times and I am grateful to them for a kick up the backside.
I will always feel my real success is my family and their achievements (yes, I know nearly all of it is down to them and Anny) but hopefully, I have helped along the way…
However, my friend reminded me of my own business track record… my experience:
Forty-five plus years in business
Five-time published and a best-selling author
Award-winning speaker
Spoken in front of well over 500,000 people
Past President of the Professional Speaking Association
Founder of a successful events management company
Creator of a successful new division within a publicly listed business worth £38 million in just over two and a half years
Founder of the Family Business Practice now in its eighth year having helped literally hundreds of solopreneurs and family businesses, particularly in the pandemic.

Perhaps it might be useful for you to do the same as a reminder to self?
If you visit a dictionary experienced is defined as:
Accomplished
Capable
Competent
Mature
Professional
Qualified
Seasoned
Skillful
Sophisticated
Trained
Veteran
Wise
Matured
Tested
Versed
Been around
Practiced
Expert
Old hand
It seemed to both of us that there are two types of individuals and organizations that are prevalent in these challenging times.
Those that shout from the rooftops about how they have made a fortune in three weeks using just a conversation with their dog and hay presto created a world-beating process that can help anyone without experience. But have little track record or demonstrable long-term expertise.
On the other hand, there are individuals and organizations that have true knowledge and desirable experience.
Somewhere in the middle of all this is a balance I feel.
To not promote what you do is a mistake, and all marketeers will tell you this. But long gone are the days when it was a relatively simple case of producing a brochure and perhaps a quality proposal document.
These days whether we like it or not our visibility is important however the real questions are: where do you need visibility and what do you say? Is it on all the social media channels for instance or perhaps just one? Do you need to attend certain events as a visitor or as an exhibitor? Is having a speaking platform in the right places a great opportunity or something you shy away from?
And whichever course you plot what do you promote, pile it high or experience?
What's the point, Peter?
The world would seem currently to be promoting price cuts and/or mythical ways to get your business to the next level.
My experience of most family businesses whilst mindful of these approaches are really looking for individuals and organizations that align both with their values and have a true track record of demonstrable success.
I recall a saying from an old mentor of mine Peter Thomson…
"You don't get paid for what you do, you get paid for what you have done!"
In other words, you get paid for your experience!
How about your track record?
Are you making the most of it?
What can you do productively to make you stand out from the crowd to remind your clients and prospects you are the real deal with a demonstrable track record?
With experience!
Or do you want to just sell on price?
If you need a hand, you know where I am…
Just say'in.
Until the next time.
By the way:
I have introduced a simple tip of the week by request and this quarter it is on the most important of matters in business – TRUST.
Take note below and do look out for our new initiatives – you won't be disappointed!

The Family Business Practice is a vibrant learning and development community full of great people and businesses who in many cases give their time and expertise to help others, PLUS do business together where appropriate!
CLICK HERE to see the latest events and book on soon – you will be glad you did.
Go on you know you want to!
Until the next time…
Peter
Peter Roper The Family Business Man