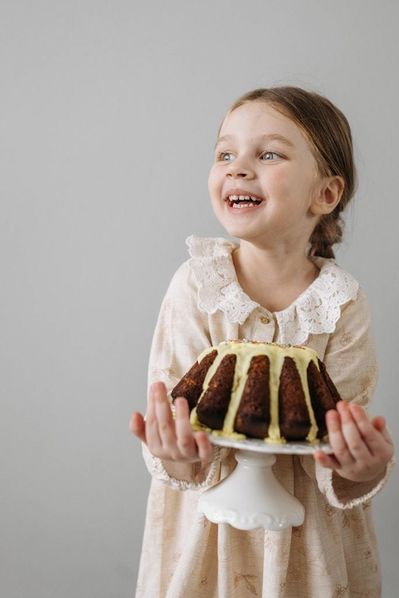 Doesn't she look EXCITED!
I don't know about you, but I feel the earth is spinning at twice the speed right now.
Everyone seems to be rushing around at five hundred miles per hour and we all seem to be very busy.
In my case it is self-inflicted.
At the start of the year, I had no intentions of writing a book, producing a marketing campaign and book launch tour, increasing the number of practice events, and producing a new programme for referrals. Yet that's exactly what we have done on top of all the other things we are doing.
I can see March being even more bonkers.
But you know, that's ok.
That's because what we have been doing is productive work and something I have been enjoying doing and the results are coming together.
Our book The Reputation Gap, written by my co-author Lesley Morrissey and myself, has become something we are very proud of and hopefully, it will be launched in the next few weeks...
The "A GREAT REPUTATION GETS BETTER REFERRALS SCORECARD has been very well received by practice members. The resultant process has already started to help businesses who are serious about getting the kind of referrals they really want in 2023.
Plus, we are increasing our monthly HUDDLES to two per month from APRIL with the addition of the Worcester GOLF Club lunchtime session to help those with school runs and early evening commitments.
It's an exciting time for us.
What's the point, Peter?
In life, generally, you need excitement to make things happen.
To get individuals and businesses to act they need to be excited about their prospects. Excitement makes the world go around – if you look at the world of sport, excitement breeds enthusiasm and vice versa.
It is just the same in business.
No one wants to work with or in a boring business.
So, take a look at yourself and your business. What is exciting you now and how can you draw on the excitement to take you and your business forward?
And if you need a hand why not visit one of our practice events and come and join a HUDDLE?
Or take our new SCORECARD to understand how to get the sort of referrals you really want.
Or perhaps I can help in some other way?
You know where I am.
Just say'in...
Until the next time...