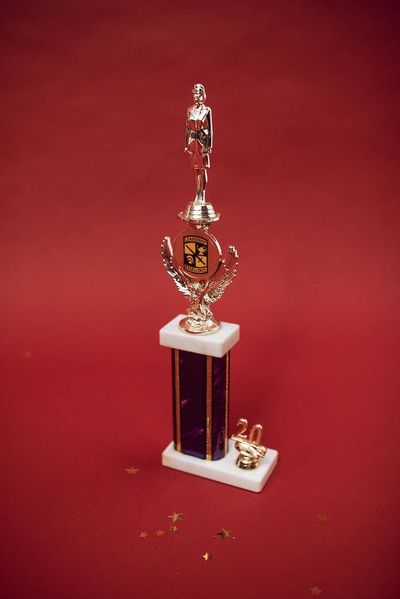 From Ordinary to Extraordinary - what is the difference?
As I type this we have seen in the sporting world over the last few days some extraordinary performances.

In cricket he ashes latest result with an England fight back against Australia, Marketa Vondrousova making history by beating Ons Jabeur in Wimbledon and as for the mens Wimbledon final between Novak Djokovic and Carlos Alcaraz holy moly!

Sporting excellence never comes easy and what we see in major championships is the product of years of toil, sweat and tears.

Swimmers put in years of early mornings and complete thousands of lengths before most people have even woken up in the morning.

Runners will have completed more miles in a few short years than most of us do in a lifetime, and by the time a motor racing champion has hit the big time they have already competed over tens of thousands of miles at ludicrous speeds. All for the chance of being the best or at least being the best they can be.

Sport has always been a big driver for me having been involved directly or at least as an armchair fan. I have always marveled at the intensity of the individuals and the sheer dedication to both the sport and themselves.

There is a significant difference between the good and the great - if you like the Ordinary and the Extraordinary.

What's the point, Peter?

All professional sports people are measured by their performance and it is a fundamental to their long-term success. These days analysing performance data is an essential area for an athlete to elevate their performance from Ordinary to Extraordinary.

Constantly creating a new baseline to work from.
When I was motor racing we used to have records of all the variables of the day. What gearing we were using, what carburation settings we had, dependent upon both temperature and humidity of the day, tyre pressures and much more.

We then used to analyse the information so that the next time we visited a circuit we had a baseline to work from and then looked at the additional new variables we were faced with.
In business, we need a baseline too.
We also need to assess and reassess that baseline constantly.

Recently I have produced a brand new scorecard for those of us who run our own business. Having learned from the previous one it now has more questions and crucially more information to help us.
A new baseline.

Twenty reasons why reputation is crucial in business, TEN proven techniques you can use to improve your business reputation, PLUS TEN QUICK ACTIONS you can implement to get MORE Business.

It produces a new baseline for you to consider, what areas need work - and perhaps I can help with...

Because both you and I need all the help we can get so that our business can go from Ordinary to Extraordinary to achieve the results we deserve.

If you have completed the score card recently please do it again and gain the extra knowledge built on what we achieved last time...

If you haven't simply take two minutes and then either way let's have a chat.

CLICK THE LINK HERE.