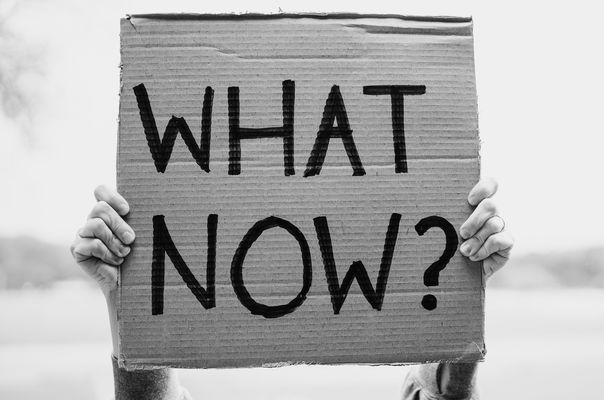 I am sure you know by now that my football team is Aston Villa.

Since the glory days of the early eighties, it is fair to say that being a Villa supporter has been a very up-and-down affair. However, with new owners and more recently a new manager, the club's fortunes have changed dramatically. Twelve months ago, Unai Emery became manager and has transformed the club, from probable relegation to top five Premier League contenders, plus qualifying to play in Europe (yes, I know in the minor competition but give me a break!)

Emery and his team have achieved this to date predominantly with the same group of players and more recently with a couple of astute additions to the squad.

Football is governed by Financial Fair Play rules (FFP) and frankly, a huge spending spree was not open to Emery. However, he is an elite-level manager and what interests me most is how he has worked with the existing players in the squad, completely transforming their individual results and hence the team.

He has used a combination of experience, a talented coaching staff, and a strong work ethic to steadily improve performance in all areas of the club and it is great to see.

In these days of being bombarded, particularly through social media of frankly BS sales techniques, it would be understandable for all of us to take an easy route to get our businesses to the next level via the promise of the supposed latest wonderful thing.

Personally, I would much rather work with individuals and organisations that have a desirable extensive track record, with proven processes to enhance what you already have at your disposal.

Whilst there are no certainties, the track record is the demonstrable route to potential success.

In our case, we offer twenty-five years of providing business development services to family businesses with forty-plus years of personal expertise…

..and in the case of the Family Business Practice (having its ninth birthday this month) getting high-quality individuals and businesses together to share best practice, knowledge, and information.

Track records count...

How about you?

Can you make more with what you have?

Perhaps we can help?

You know where we are.

Until the next time...