News
Monthly Spotlight eNewsletter
Peter (with the help of his daughter Hazel!) writes a fun and informal blog aimed at family business owners.
Five reasons to subscribe:
Already a member? then it is a vital communication tool!
If you are a guest, it will provide you with ideas you can use directly in your business.
You can learn from other people's successes and failures.
Get the latest up to the minute information for family businesses.
Easy to read, effective as a communication tool and most of all; to the point!
BY THE WAY, If you are not a Member why not?– for £72 a year it really is a steal!
CLICK HERE TO BECOME A MEMBER
If you are asked, you will need to allow pop-up messages for this site, as there is 'capture' just checking your human pop-up box, prior to confirming you've been added to the Newsletter list.
---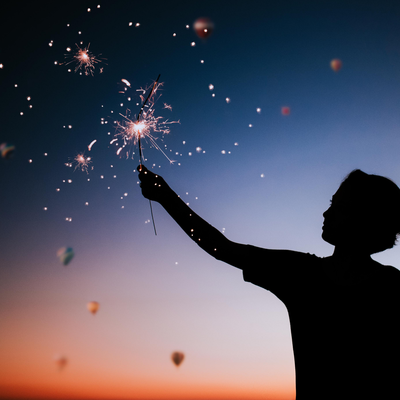 Sometimes family businesses need a new spark!
09/08/2020
This weekend we have been lucky enough to spend time with two of our grandchildren plus a family barbeque – it was a simple and delightful pleasure. Whilst we were at our daughter's ho...
Read More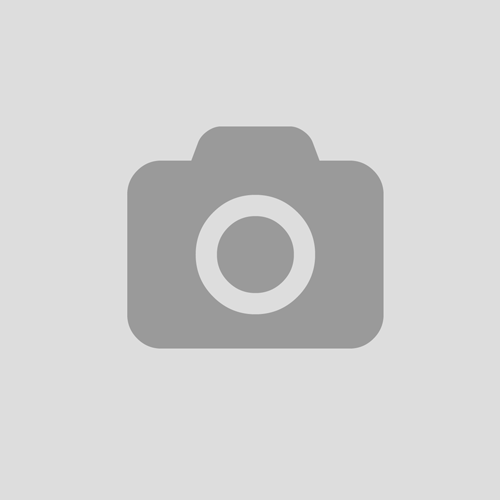 Time for a family business to harvest!
04/08/2020
As I look out of my window, I am very blessed to look over fields currently filled with both cows and sheep grazing in the sunshine. Further on the fields of potatoes, corn and wheat are turning go...
Read More