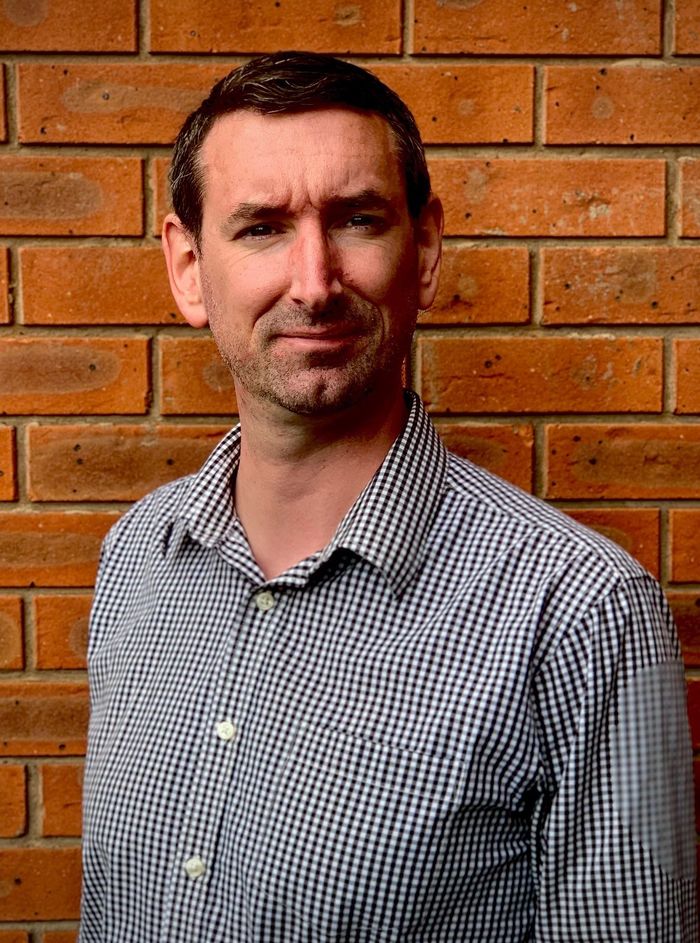 Colin Noble
Free to attend
Spaces Remaining
---
How to support positive mental health during the transition out of lockdown.
There is no health without mental health. We all have mental health but conversations about it don't always come easily.

Whether it's your employees, your family, your friends or yourself, early intervention is key to supporting recovery.

With COVID-19 restrictions easing and a return to workplaces resuming, while a source of relief for many, it brings new levels of stress and anxiety for others.

Three takeaways:

1. How to recognise early warning signs that someone may be experiencing low mental health.
2. Starting a supportive conversation about mental health.
3. What practical supports we can help with, or signpost to.

---
The session comprises of a business development session hosted by Peter Roper, a member presentation on how we can improve our business and then dialogue between attendees to pick up the latest trends, market information and experience our membership can provide.
The session is open to members and non-members and is free of charge.
NON MEMBERS PLEASE NOTE:
OUR POLICY IS FOR YOU TO ATTEND A MAXIMUM OF TWO SESSIONS BEFORE BECOMING A MEMBER
---
Book your place