Do you want to make new connections and grow your business?
We created the Family Business Practice in 2015 to support family businesses of all shapes and sizes and with their own unique brand of circumstances and needs.
Needs we totally understand because we are all family businesses too and probably facing the same challenges as you do every single day!
Do you sometimes feel isolated in your role as the leader in your business? Are you facing significant challenges that you can't see a way round? Do more traditional forms of networking leave you feeling a bit cold?
Do you want to be part of a vibrant and proactive business community full of genuine and good people? Would you benefit from access to quality training programmes, workshops and business support?
Our values are simple:
To help you fill the fridge and keep it filled on a day to day basis
Through knowledge, friendship and support enable you to put your head on the pillow and sleep at night
Provide a proven and experienced platform enabling you to form long term relationships with people you know, like and trust
To attend one of our events as a guest for FREE
Click Here
To subscribe to our free eNewsletter
Click Here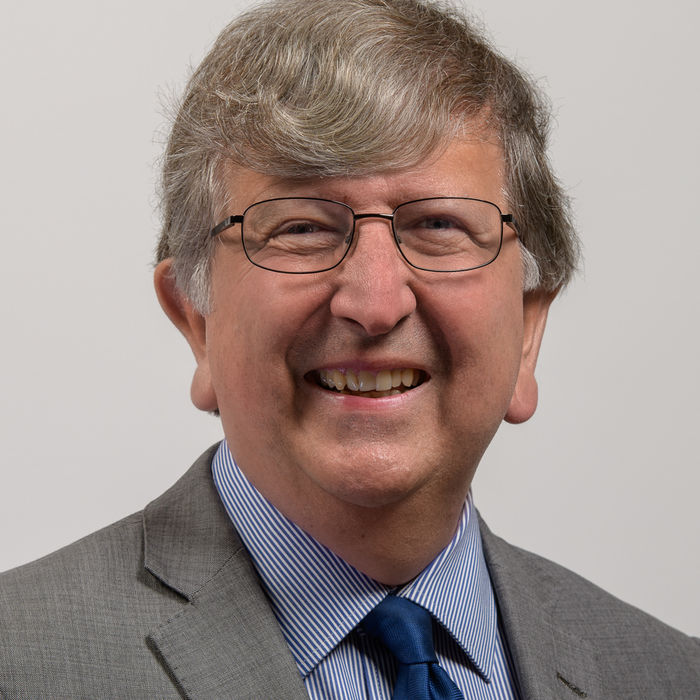 Steve Walker
Chief Executive ART Business Loans
Free to attend
Spaces Remaining
So how do you borrow money in 2021?
Info and booking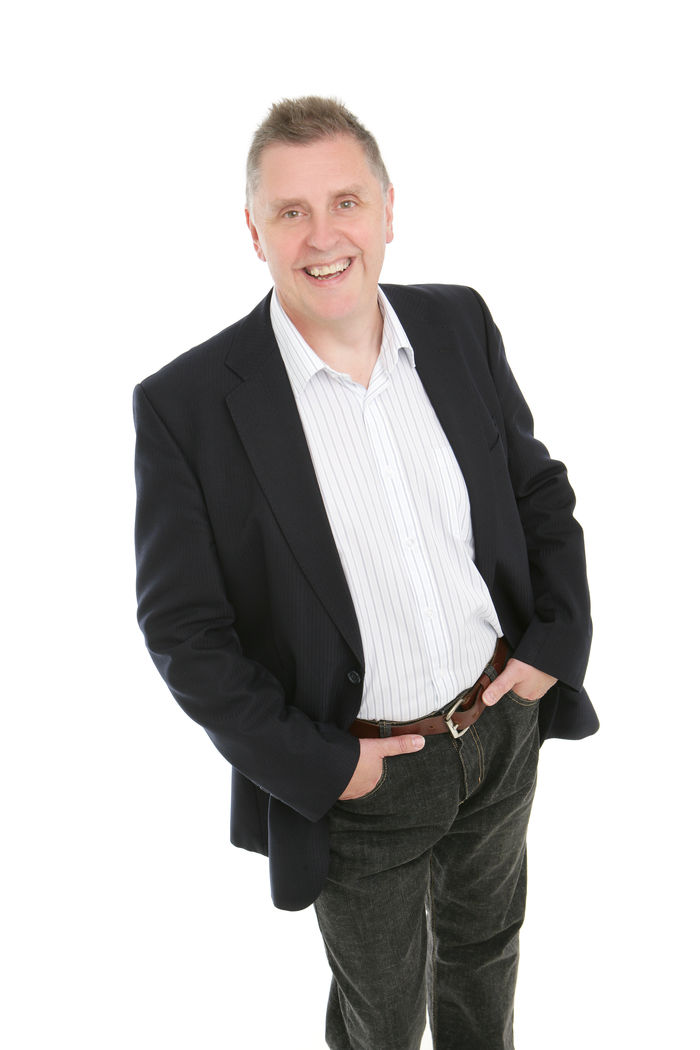 Peter Roper
The Family Business Man
Free to attend
Fully Booked
72 Minutes to understand how to get more business in 2021!
Info and booking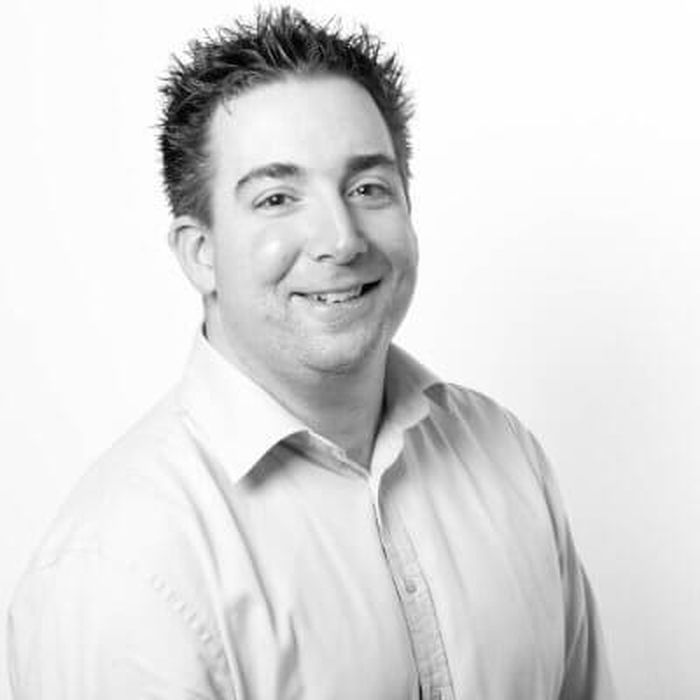 Alistair Hayward Wright
Free to attend
Spaces Remaining
How to make the most of tax allowances before the year end
Info and booking