Do you want to make new business relationships and get more business?
We created the Family Business Practice in 2015 to support family businesses of all shapes and sizes and with their own unique brand of circumstances and needs.
Needs we totally understand because we are all family businesses too and probably facing the same challenges as you do every single day!
Our values are simple:
To help you fill the fridge and keep it filled on a day to day basis
Through knowledge, friendship and support enable you to put your head on the pillow and sleep at night
Provide a proven and experienced platform enabling you to form long term relationships with people you know, like and trust.

Peter Roper
The Family Business Man
Free to attend
Fully Booked
Three simple yet devastatingly effective and practical ways to improve your business!
Info and booking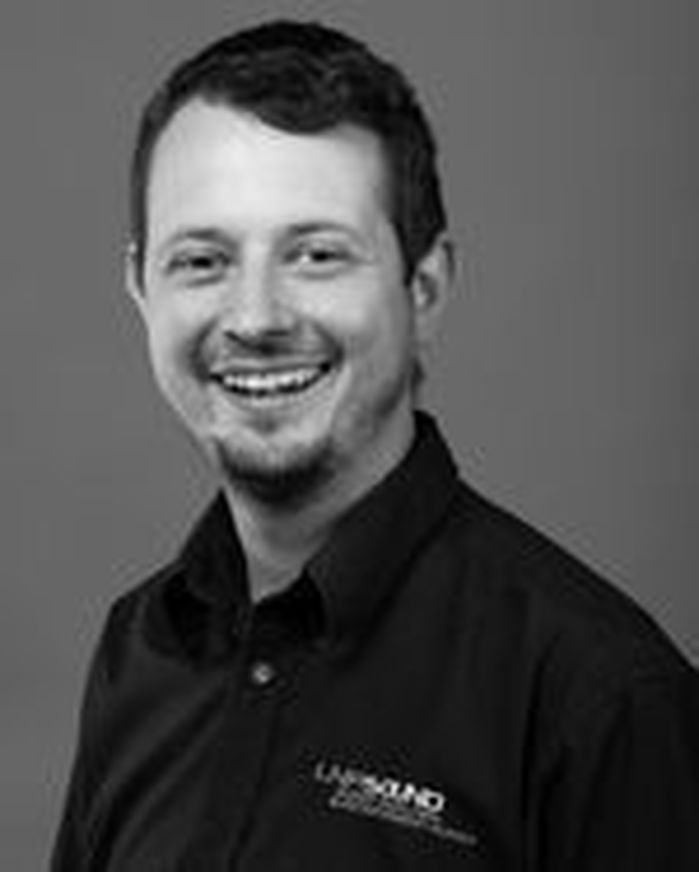 Paul Spicer
LNP Sound
Free to attend
Spaces Remaining
How the events industry fell off a cliff and how it will make that steep climb back to normality
Info and booking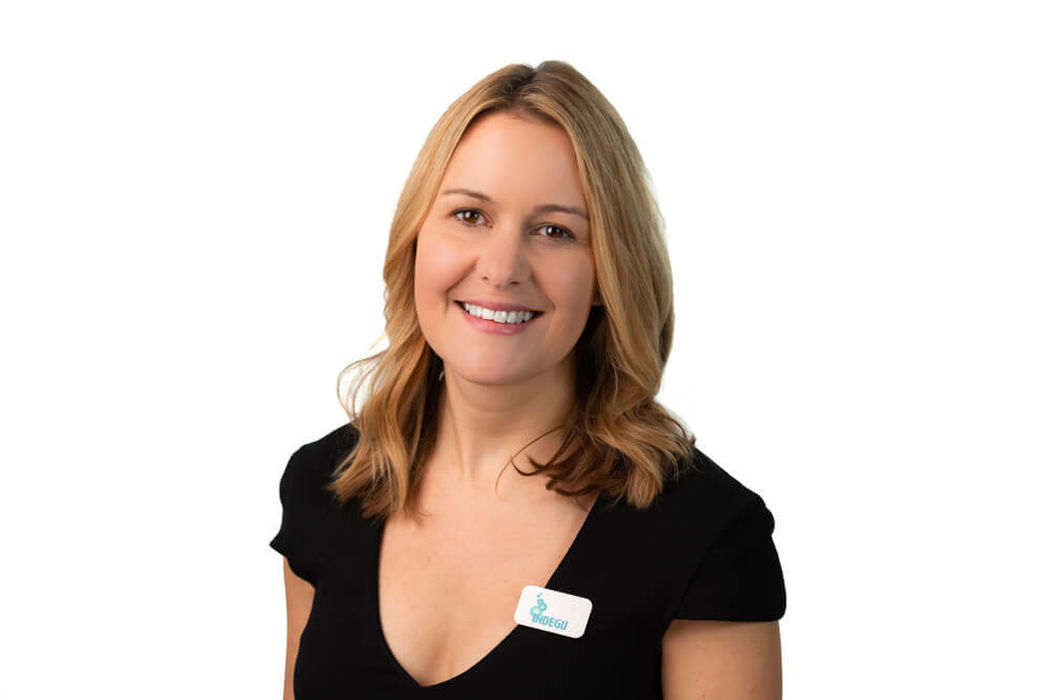 Tracey Marlow-Jones & Matt Cox
Indegu
Free to attend
Fully Booked
Are you making the most of your expertise?
Info and booking