Do you want to grow your business?
One big family
Member driven
Encouraging, supportive, educational
We are the Family Business Practice
If you own a family business the pressure is all on you. Running your company, paying the bills, filling the fridge AND getting a decent night's sleep? Easier said than done.
We believe that every family business owner needs support to start, build and grow their business. Being an owner/manager of a business can be a lonely journey but if you're a member of the Family Business Practice you're not on your own anymore. You're part of one big business family which helps you make the right connections and stays with you through thick and thin. If you succeed, we succeed.
How can we help?
Do you sometimes feel isolated as a business leader? Running your own business comes with a lot of responsibility and plenty of highs and lows.
It can get lonely.
Would you benefit from being part of a vibrant and pro-active community full of genuine business people?
How about access to high-quality training programmes, workshops and business support?
If the answer's yes, the Family Business Practice might be the place for you. You can attend one of our events at no cost to see if we're what you're looking for.
Three simple keys:
To help you fill the fridge and keep it filled on a day to day basis
Through knowledge, friendship and support enable you to put your head on the pillow and sleep at night
Provide a proven and experienced platform enabling you to form long term relationships with people you know, like and trust
To attend one of our events as a guest for FREE
Click Here
To subscribe to our free eNewsletter
Click Here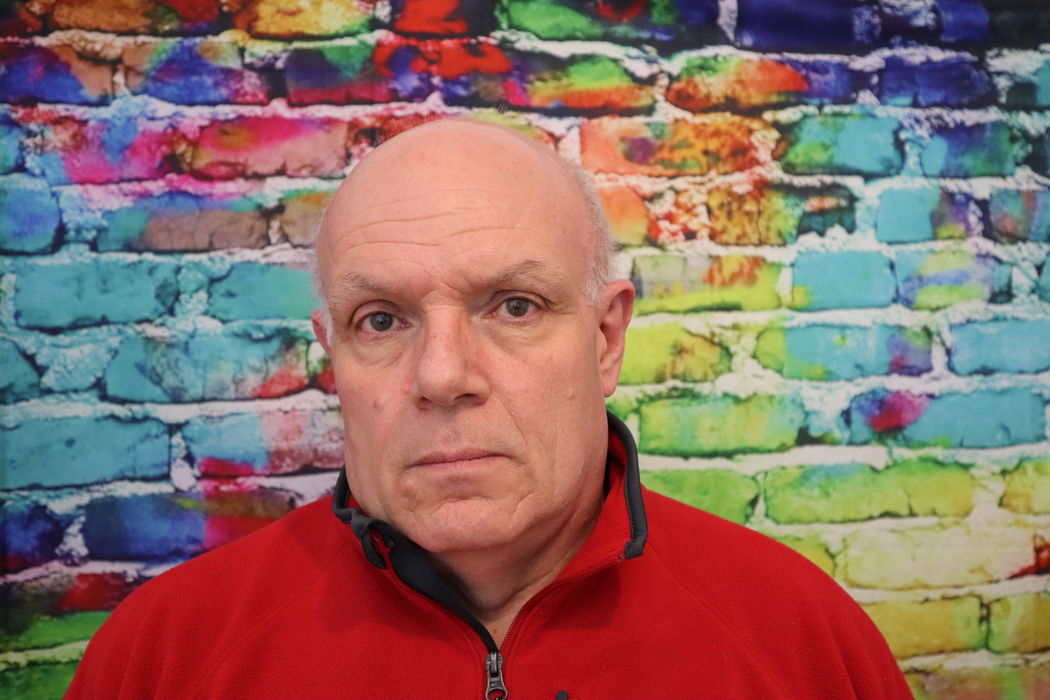 Derek Cheshire
Free to attend
Spaces Remaining
How to ensure that your business is ready and able to reinvent or innovate.
Info and booking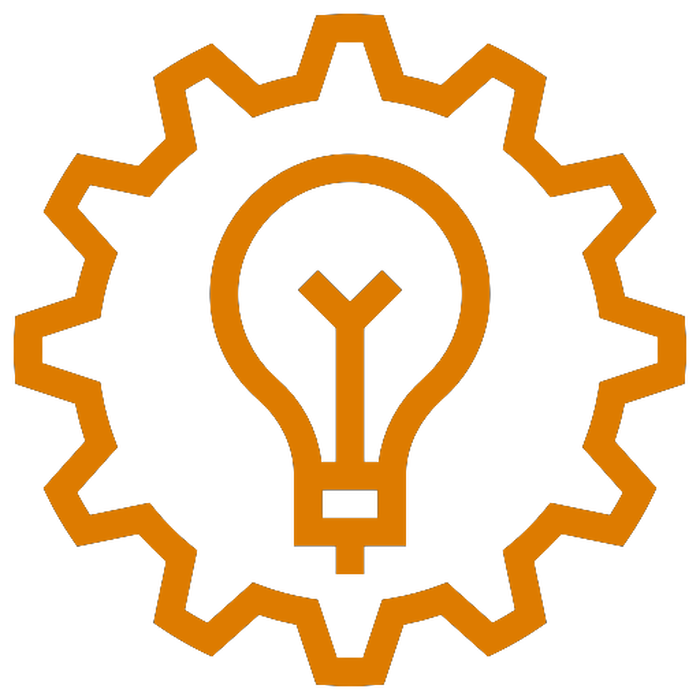 Matt Crump
Cloud Top Technology
Free to attend
Spaces Remaining
How to reduce the chances of being hacked in a modern, online world
Info and booking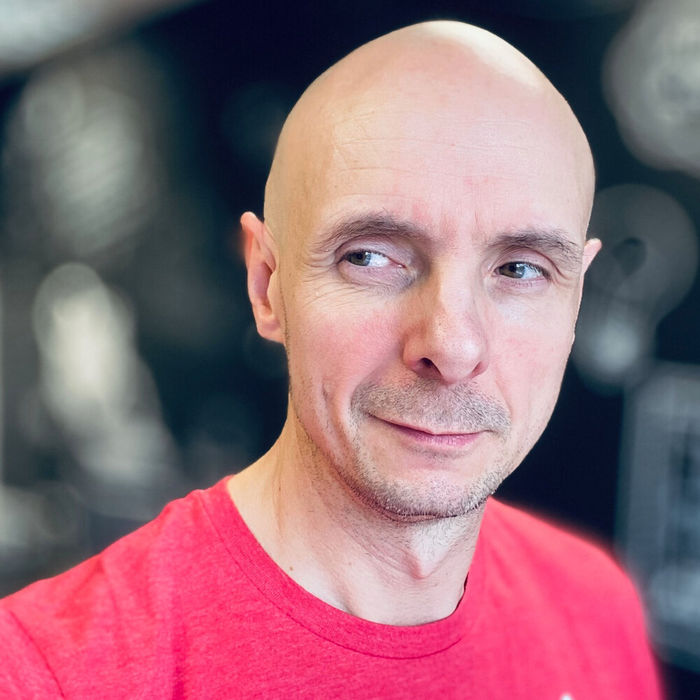 Dave James
Free to attend
Fully Booked
How to use mindfulness to have a better relationship with the most important person in your life.
Info and booking