Do you want to make new connections and grow your business?
We created the Family Business Practice in 2015 to support family businesses of all shapes and sizes and with their own unique brand of circumstances and needs.
Needs we totally understand because we are all family businesses too and probably facing the same challenges as you do every single day!
Our values are simple:
To help you fill the fridge and keep it filled on a day to day basis
Through knowledge, friendship and support enable you to put your head on the pillow and sleep at night
Provide a proven and experienced platform enabling you to form long term relationships with people you know, like and trust
To attend one of our events as a guest for FREE
Click Here
To subscribe to our free eNewsletter
Click Here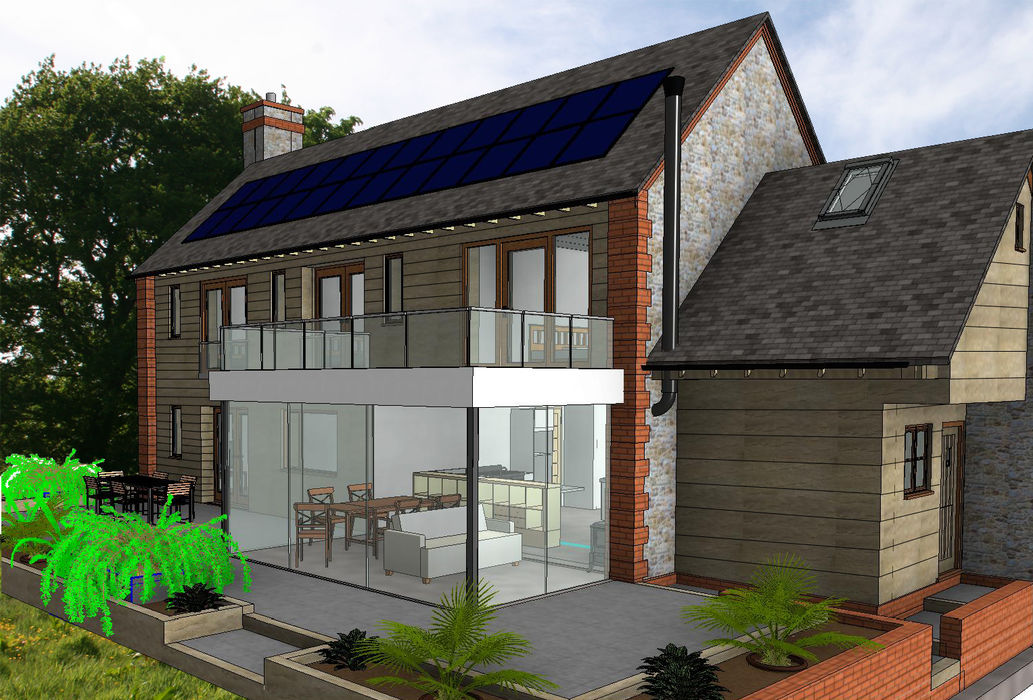 Julie Widdowson
Severn Architects
Free to attend
Spaces Remaining
Info and booking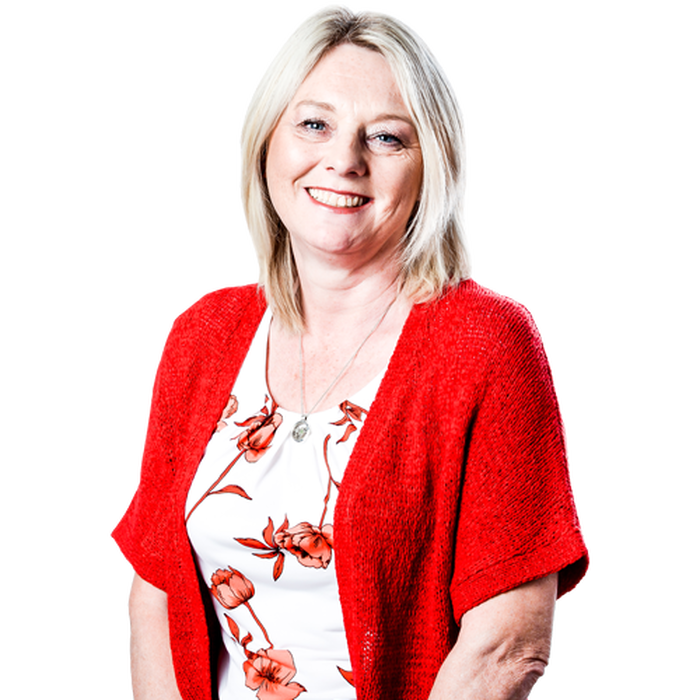 Sara Simson
Associate at FBC Manby Bowdler
Free to attend
Fully Booked
How to support and plan in tough times
Info and booking

Sanjay Shah
Free to attend
Fully Booked
SOARing above the fog of Coronavirus, Brexit and Recession
Info and booking