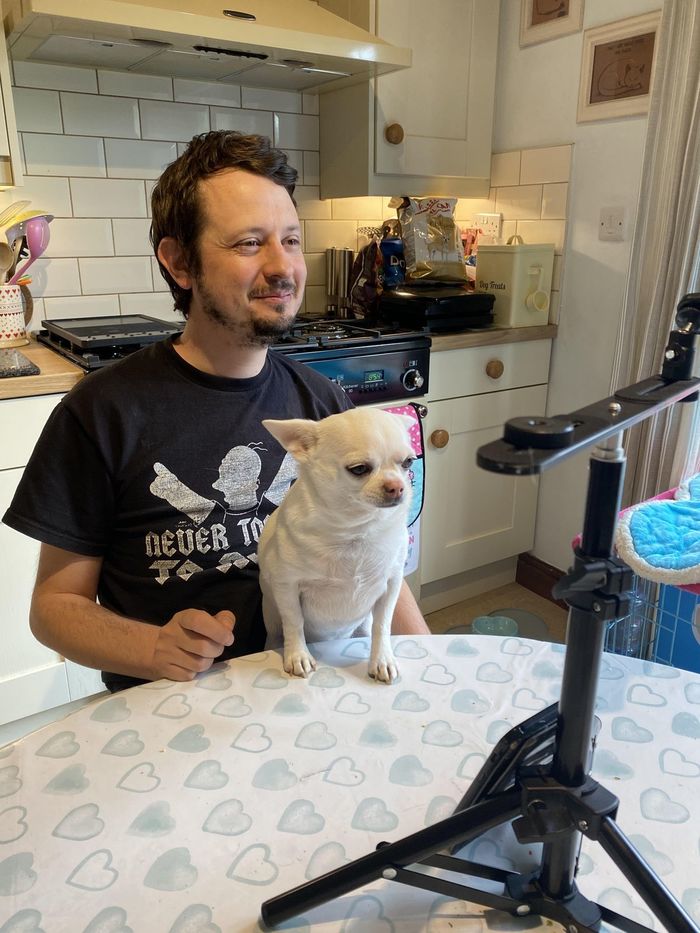 Paul Spicer
LNP Sound
Free to attend
Spaces Remaining
---
From Dream to Stream... How to make the most of live events
You have an idea for an event but don't have the budget or the knowledge to do it live….maybe online is an option?

Whether you are running an event on zoom or going with a full platform Paul will give you a few tips on how to make things better and more professional that he has picked up in the last 12 months using various different platforms.

He will also talk about the key benefits and what to look out for when setting up your event.

Three takeaways...

What're the benefits of live streaming events?

The pros and cons of live versus online

Why they compliment each other so well.

---
The session comprises of a business development session hosted by Peter Roper, a member presentation on how we can improve our business and then dialogue between attendees to pick up the latest trends, market information and experience our membership can provide.
The session is open to members and non-members and is free of charge.
NON MEMBERS PLEASE NOTE:
OUR POLICY IS FOR YOU TO ATTEND A MAXIMUM OF TWO SESSIONS BEFORE BECOMING A MEMBER
---
Book your place