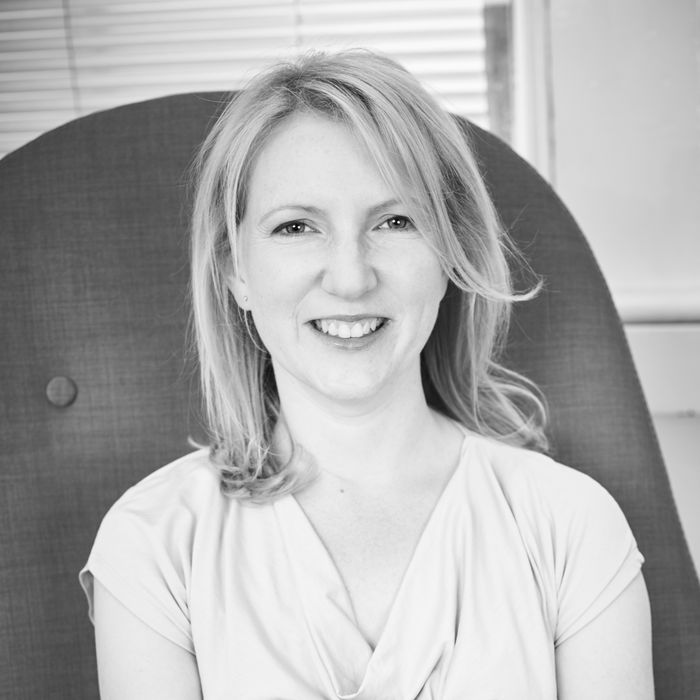 Liz Painter
Free to attend
Spaces Remaining
---
How to create an exceptional email newsletter you feel good about sending – especially when it brings in new customers
Email newsletters are having a moment. And if you know what you're doing, they're a great way to win new customers. But there are some pretty boring newsletters out there – and you want to avoid sending your readers off to sleep. So how do you make sure your email is the one people look forward to getting? The one that makes them want to work with you?
Sales engagement nurture
Do you hold back from sending regular emails to your list because you don't want to clutter up inboxes – and you're really not sure what to write?
Or maybe you
are
sending a newsletter out, but you don't have a clue whether it's worth the time you spend on it, since it doesn't seem to help you bring in more clients?
Lots of businesses struggle to make email marketing work for them. And often that's because they don't have a plan – they're just firing off emails with no real strategy behind what they're doing.
You don't need to make things overly complicated, but you do need a plan if you want your email newsletters to help you boost your "know like and trust factor" and, as Peter would say, help you fill the fridge.
Email newsletters are very much in vogue. If you want to make the most of this renewed enthusiasm for emails, and create a newsletter you're proud to send, this is for you.
You'll learn:
How to create a simple plan for your email marketing – one that sets you up for success and helps you attract the best customers for your business,
The 2 other types of email you need to be sending, and when to send them,
How to carve out the time you need for creating your emails, and how you can quickly repurpose your emails as social media posts.
---
The session comprises of a business development session hosted by Peter Roper, a member presentation on how we can improve our business and then dialogue between attendees to pick up the latest trends, market information and experience our membership can provide.
The session is open to members and non-members and is free of charge.
NON MEMBERS PLEASE NOTE:
OUR POLICY IS FOR YOU TO ATTEND A MAXIMUM OF TWO SESSIONS BEFORE BECOMING A MEMBER
---
Book your place