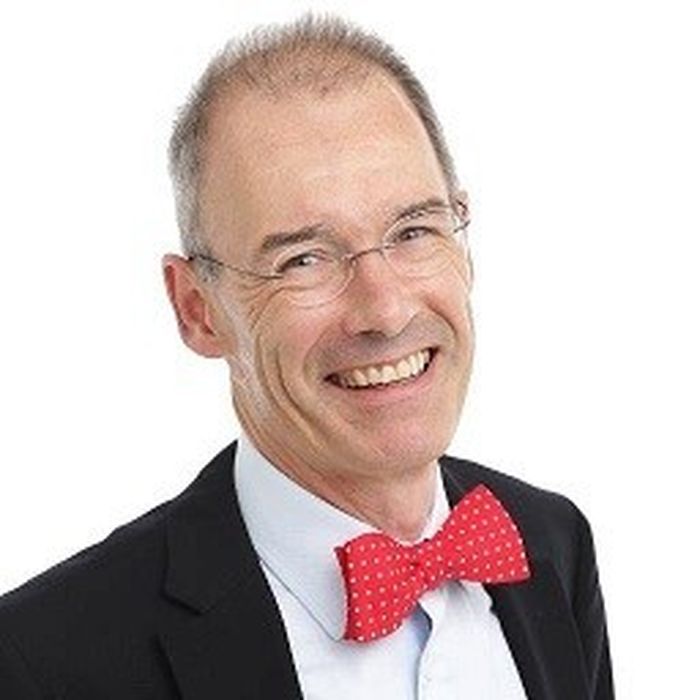 Nicholas Lee
Free to attend
Spaces Remaining
---
'How to be Happy about your Money'
It turns out that being happy about our money has more to do with our mindset, than with our bank balance. New research from Aegon shows that even people who are comfortably off, worry about money. These are not small worries - 45% of us suffer from anxiety, sleepless nights and relationship troubles – because of money worries.
This presentation will show you how to build habits and create the right mindset as you start out on the road to a worry-free future. Nicholas shares his knowledge from many years of helping people make sense of money.
Three takeaways:
How to find joy and purpose in your life as the building blocks for your financial future.
How to manage your money to create a secure financial future starting straightaway
How to make your own financial plan with some guidance… and ensure you are not being over-charged by the investment industry.
---
The session comprises of a business development session hosted by Peter Roper, a member presentation on how we can improve our business and then dialogue between attendees to pick up the latest trends, market information and experience our membership can provide.
The session is open to members and non-members and is free of charge.
NON MEMBERS PLEASE NOTE:
OUR POLICY IS FOR YOU TO ATTEND A MAXIMUM OF TWO SESSIONS BEFORE BECOMING A MEMBER
---
Book your place