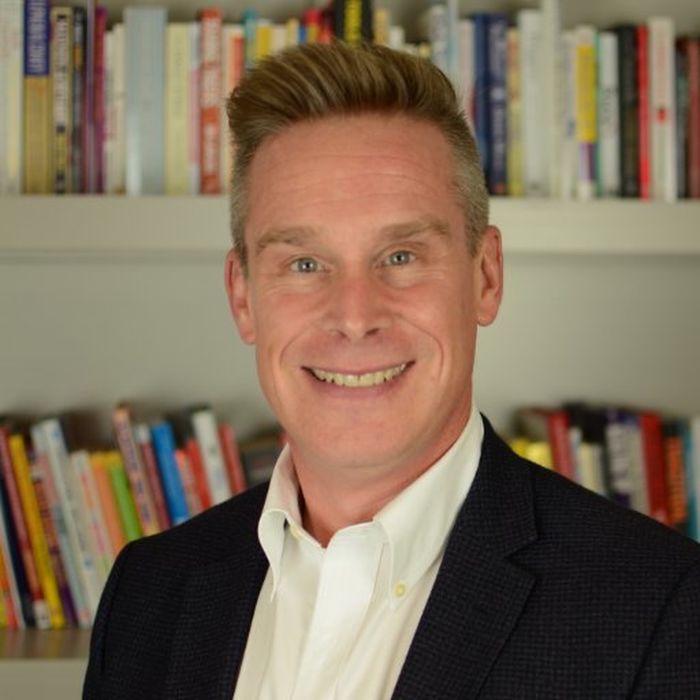 Andy Hemming
Free to attend
Spaces Remaining
---
How to grow your profits by 1000% in 5 years.
Achieving growth in your business can feel like you have a mountain to climb. But what do you do when you climb a mountain?

You take it one step at a time.
In this presentation, you will see that less is more and how small changes can lead to massive increases in your profit.
Three takeaways:
Strategies to multiply your business profits
An insight into how to leverage your business to set you apart from competitors
An opportunity to take your business growth to the next level
---
The session comprises of a business development session hosted by Peter Roper, a member presentation on how we can improve our business and then dialogue between attendees to pick up the latest trends, market information and experience our membership can provide.
The session is open to members and non-members and is free of charge.
NON MEMBERS PLEASE NOTE:
OUR POLICY IS FOR YOU TO ATTEND A MAXIMUM OF TWO SESSIONS BEFORE BECOMING A MEMBER
---
Book your place