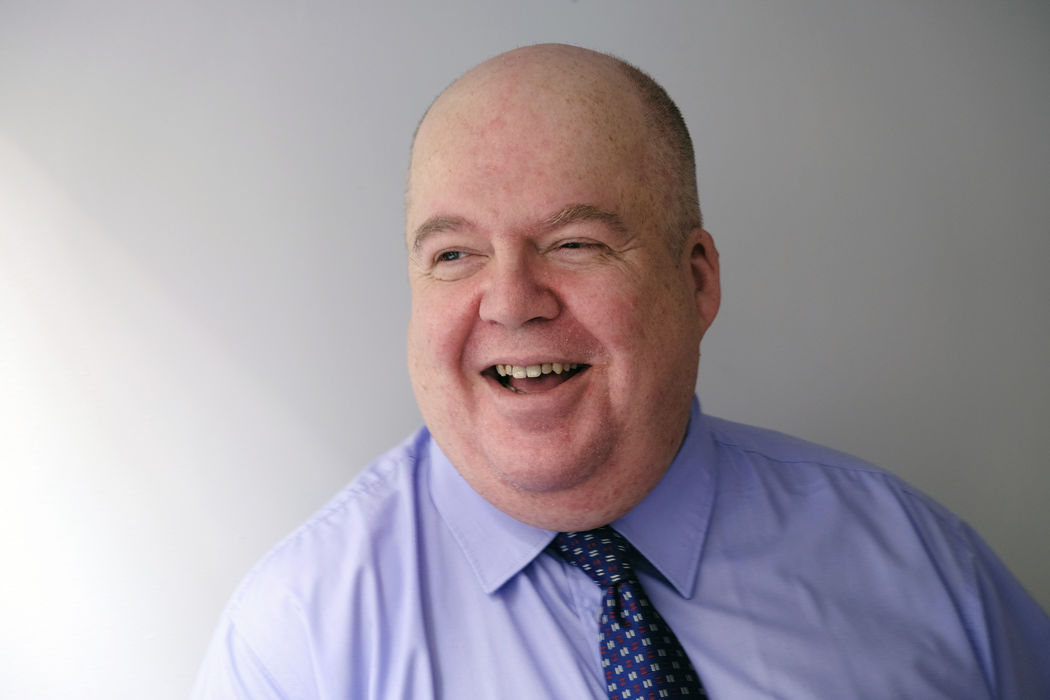 Peter Baylis
Free to attend
Spaces Remaining
---
How to focus on generating revenue and profit for your business using 'The Five Step Profit Formula'
Are you familiar with the '80/20 rule' also known as 'The Pareto Principle'?
For business owners it means that 20% of what you do every day is bringing in 80% of your revenue. In other words, you are only doing a few things daily that makes you most of your money.
This presentation is designed to inform you about those 'few things' in the shape of 'The Five-Step Profit Formula' in order to provide a clear focus for you and your business going forward.
Three takeaways
A clear understanding of 'The Five-Step Profit Formula
Its potential impact on YOUR business
A clear focus for YOUR efforts as a business owner going forward to achieve YOUR goals for YOUR business
---
The session comprises of a business development session hosted by Peter Roper, a member presentation on how we can improve our business and then dialogue between attendees to pick up the latest trends, market information and experience our membership can provide.
The session is open to members and non-members and is free of charge.
NON MEMBERS PLEASE NOTE:
OUR POLICY IS FOR YOU TO ATTEND A MAXIMUM OF TWO SESSIONS BEFORE BECOMING A MEMBER
---
Book your place