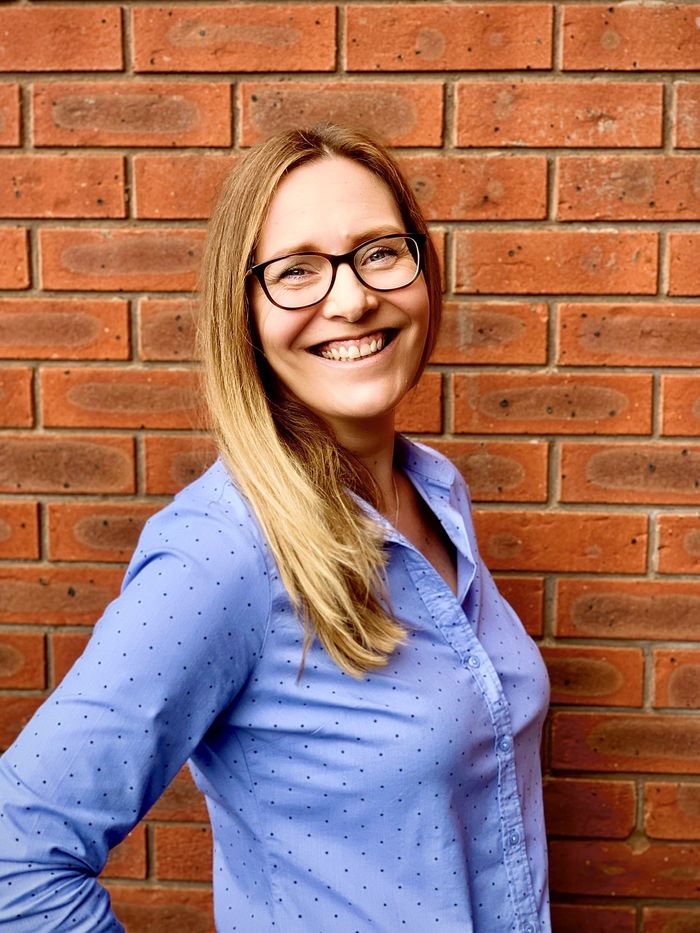 Lucy Edgar
Free to attend
Spaces Remaining
---
How to work more effectively with people.
We all have our own preferred tendencies and ways of working – but wouldn't it be nice if we could easily find out what other peoples were? That way we could pitch our actions and communication to different people in different ways that really help to foster effective relationships. It may make the difference in how you pitch to a potential customer, or how you communicate to a member of your team.
Understanding how other people operate – and the similarities and differences they have to you, is a really fundamental skill that can help you to build really effective relationships.
This session is going to be fast-paced and requires a level of audience interaction and participation – so come ready with pen and paper and be ready to join in!
· In this session you will discover your style and preferences for ways of working and interacting.
· You can use your new style map to help you identify other people you want to work more effectively with.
· Using the tips and experience of the rest of the group, you will come away with action points on how you can interact effectively with other people.
---
Please attend our weekly positive Check-in session jammed packed with positive input from members and guests alike!

Start your week with a bang, not a sleepy whimper!

This week will comprise of a business development session by Peter Roper, two-member presentations on how we can learn about them and their success plus breakout sessions between attendees to pick up the latest trends, market information and experience our membership can provide.

The session is open to members and non-members and is free of charge.

NON MEMBERS PLEASE NOTE:
OUR POLICY IS FOR YOU TO ATTEND A MAXIMUM OF TWO SESSIONS BEFORE BECOMING A MEMBER
---
Book your place