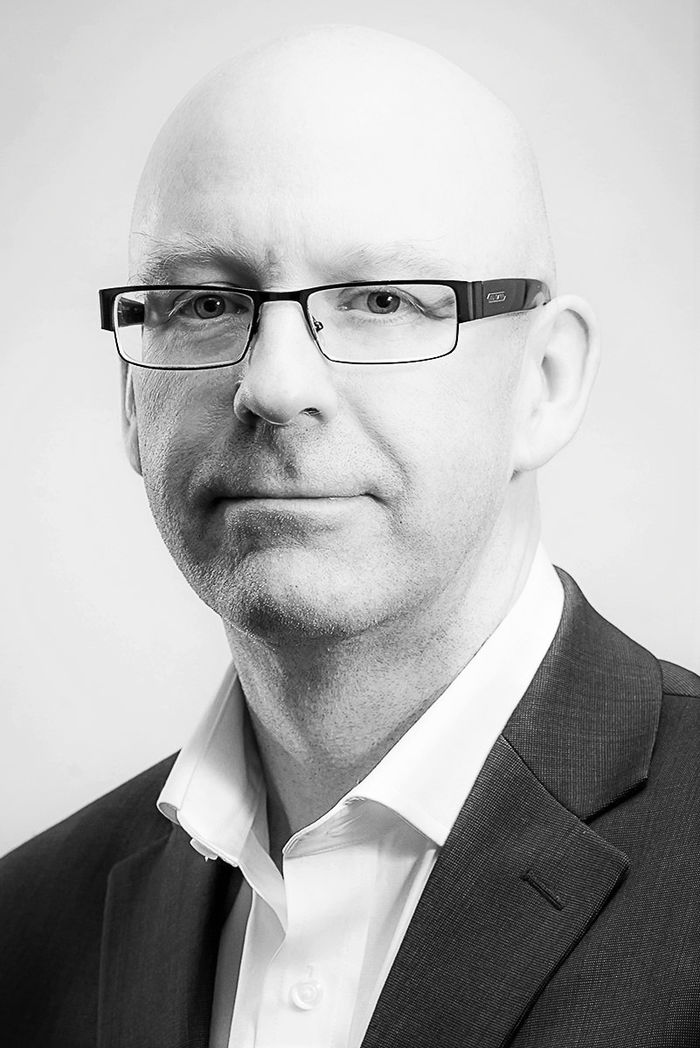 Anthony Howell
Free to attend
Spaces Remaining
---
How to create great film content using your Smartphone
This presentation is a pared-down version of our innovative and engaging film training workshops we run in Stafford and Birmingham.
These workshops, and this presentation, aim to empower you to utilise your phone (or digital camera for the techies out there) to create your own visual content to promote your business and its wares in a crowded marketplace.
I will take you through 12 top tips on how to plan, film, edit and publish professional-looking films that you can use across multiple channels and platforms, including social media.
Why sign up?
· You'll learn how to plan a film effectively
· How to set-up for a successful shoot
· And how to maximise your film's visibility and impact
So, if you fancy some tutoring in the art of DIY filmmaking, sign up for this presentation today.
---
Please attend our weekly positive Check-in session jammed packed with positive input from members and guests alike!

Start your week with a bang, not a sleepy whimper!

This week will comprise of a business development session by Peter Roper, two-member presentations on how we can learn about them and their success plus breakout sessions between attendees to pick up the latest trends, market information and experience our membership can provide.

The session is open to members and non-members and is free of charge.

NON MEMBERS PLEASE NOTE:
OUR POLICY IS FOR YOU TO ATTEND A MAXIMUM OF TWO SESSIONS BEFORE BECOMING A MEMBER
---
Book your place