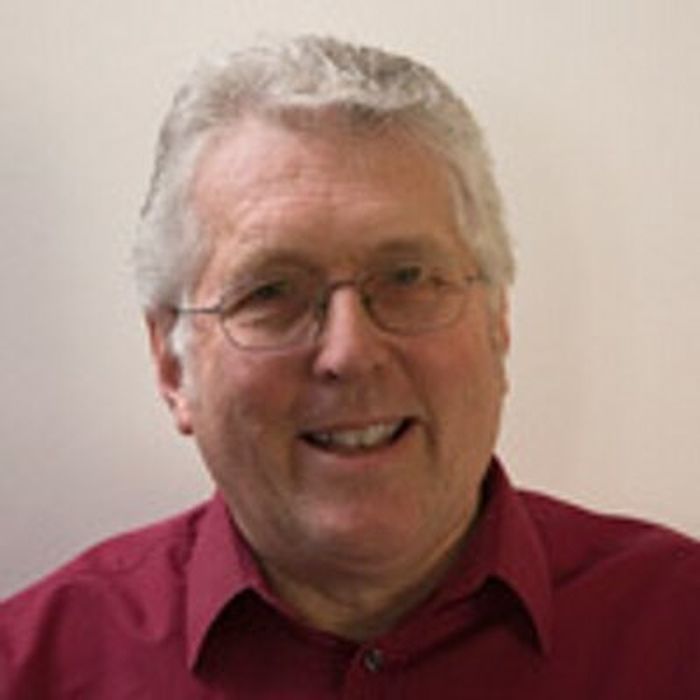 Peter Doggett
Free to attend
Spaces Remaining
---
'How to listen to achieve more in your life and business and build sustainable relationships'
Are you really listening? Would others agree that you are a great listener? When you start a conversation what's your objective?

Whether you are coaching, managing, selling or in fact building any long term relationship, the way you listen has a real impact on the outcome.

This session will explore the various levels of listening, show you how to evaluate your style and give you some tips to help improve.

In the meantime 'listen' to your own listening skills in conversations – are you really listening or just waiting your turn/jumping in to show how brilliant you are?
---
Please attend our weekly positive Check-in session jammed packed with positive input from members and guests alike!

Start your week with a bang, not a sleepy whimper!

This week will comprise of a business development session by Peter Roper, two-member presentations on how we can learn about them and their success plus breakout sessions between attendees to pick up the latest trends, market information and experience our membership can provide.

The session is open to members and non-members and is free of charge.

NON MEMBERS PLEASE NOTE:
OUR POLICY IS FOR YOU TO ATTEND A MAXIMUM OF TWO SESSIONS BEFORE BECOMING A MEMBER
---
Book your place