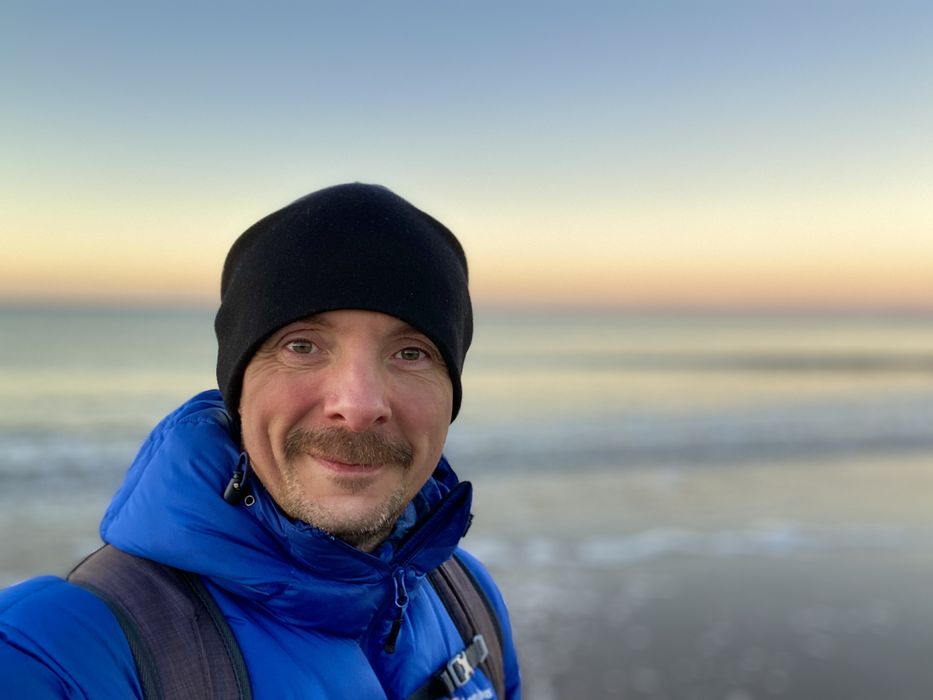 Dave James
Free to attend
Spaces Remaining
---
How to use a great planning tool to start your year off with a bang!
It's hard to enter a new year and not think about planning. Even when you focus on not having goals, or making resolutions, there's usually a line drawn and some form of thought towards planning pops up.
In this session, Dave is going to introduce you to a planning framework that you can use for the new year and beyond.
Something that is simple and effective and great for problem-solving.
If you are attending, please think of a problem you are currently experiencing that you are willing to share on the call, so that we can use the framework live.
---
Please attend our weekly positive Check-in session jammed packed with positive input from members and guests alike!

Start your week with a bang, not a sleepy whimper!

This week will comprise of a business development session by Peter Roper, two-member presentations on how we can learn about them and their success plus breakout sessions between attendees to pick up the latest trends, market information and experience our membership can provide.

The session is open to members and non-members and is free of charge.

NON MEMBERS PLEASE NOTE:
OUR POLICY IS FOR YOU TO ATTEND A MAXIMUM OF TWO SESSIONS BEFORE BECOMING A MEMBER
---
Book your place