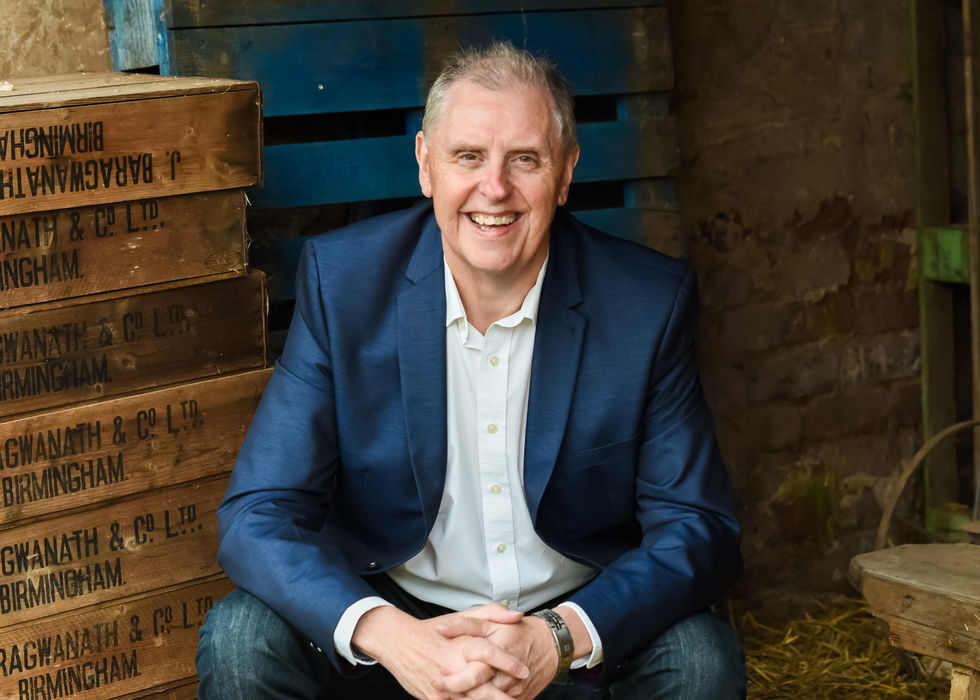 Peter Roper
Free to attend
Spaces Remaining
---
Sometimes being BONKERS in business helps!
Yes, being Bonkers can help you in business!

There are many businesses that had a crazy idea, in fact, many new business start-ups can seem nuts to established professionals.

But in this digital age and social media frenzy how do we stand out and make ourselves heard?

Can we really create a successful business by being dare I say boring?

Let look at what it takes to be successful in this decade and understand if BONKERS might just be for us...

And I will have three tips when considering whether to be BONKERS or not...
---
Please attend our weekly positive Check-in session jammed packed with positive input from members and guests alike!

Start your week with a bang, not a sleepy whimper!

This week will comprise of a business development session by Peter Roper, two-member presentations on how we can learn about them and their success plus breakout sessions between attendees to pick up the latest trends, market information and experience our membership can provide.

The session is open to members and non-members and is free of charge.

NON MEMBERS PLEASE NOTE:
OUR POLICY IS FOR YOU TO ATTEND A MAXIMUM OF TWO SESSIONS BEFORE BECOMING A MEMBER
---
Book your place