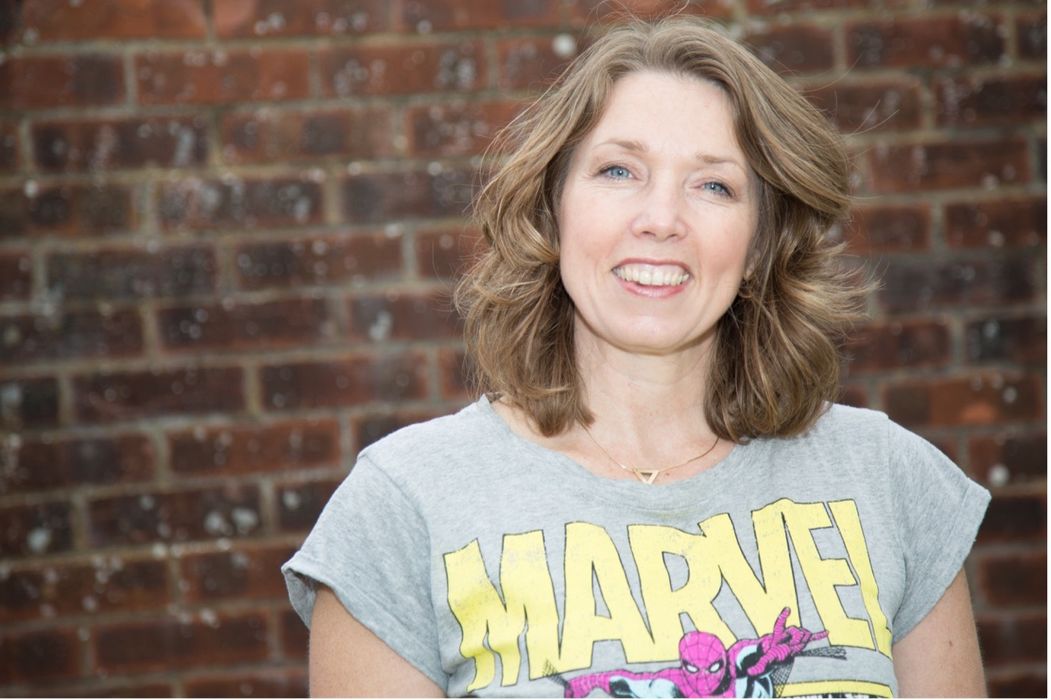 Sarah Archer
Free to attend
Spaces Remaining
---
How to Get More Sales When You Speak in 2022
Speaking is the most powerful sales and marketing tool around, and we use it everywhere in business today, whether that's 121 conversations, pitches, podcast guest spots, webinars or talks… but it only works if it's done right.

The trouble is that so many people make some fundamental mistakes that sabotage their success and that's what this talk will help you avoid in 2022, so that you can get more leads and sales when you speak.
In this talk Sarah will be covering:
· The 2 biggest reasons people don't sell when they speak (aka "The Logic Traps")
· How to use your stories to make more sales.
· The four questions your talk needs to get the audience to say 'yes' to your product, service or idea.
---
Please attend our weekly positive Check-in session jammed packed with positive input from members and guests alike!

Start your week with a bang, not a sleepy whimper!

This week will comprise of a business development session by Peter Roper, two-member presentations on how we can learn about them and their success plus breakout sessions between attendees to pick up the latest trends, market information and experience our membership can provide.

The session is open to members and non-members and is free of charge.

NON MEMBERS PLEASE NOTE:
OUR POLICY IS FOR YOU TO ATTEND A MAXIMUM OF TWO SESSIONS BEFORE BECOMING A MEMBER
---
Book your place