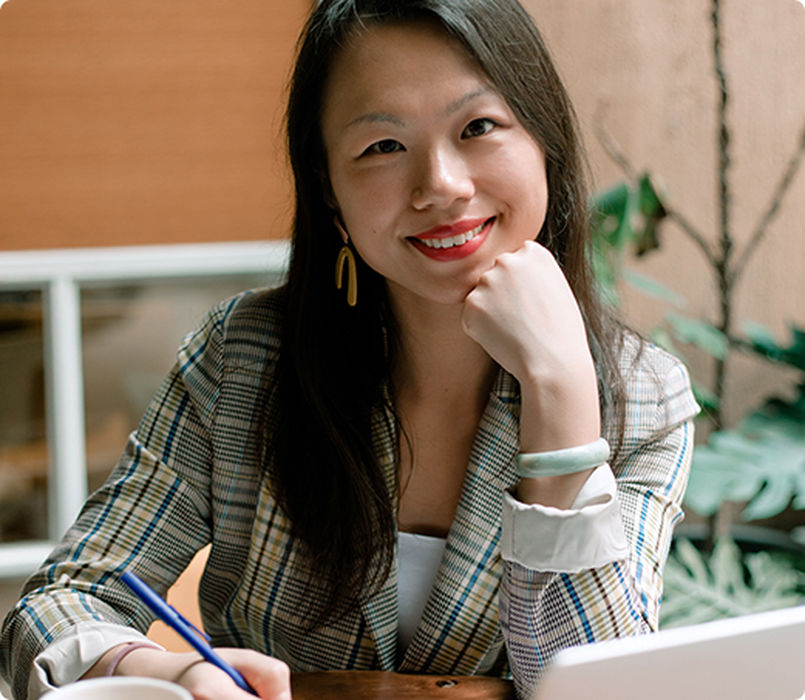 Moon Li
Free to attend
Spaces Remaining
---
How to Have More Control in Your Life?
On a regular basis, many of us feel overwhelmed by various challenges at home and around us. The sense of not having much/any control of our own life often leads to anxiety, stress and depression.
In this interactive session, coach Moon will explore with you the fundamental nature of "having control" and a different way to relate ourselves to the issues we face.
The main takeaways from this session are:
1. The paradox of being a "controller freak" and the need to control.
2. The root cause of your controlling behaviours
3. Immediate actions you can take to ease the anxiety and regain a sense of control.
---
Please attend our weekly positive Check-in session jammed packed with positive input from members and guests alike!

Start your week with a bang, not a sleepy whimper!

This week will comprise of a business development session by Peter Roper, member presentations on how we can learn about them and their success plus breakout sessions between attendees to pick up the latest trends, market information and experience our membership can provide.

The session is open to members and non-members and is free of charge.

NON MEMBERS PLEASE NOTE:
OUR POLICY IS FOR YOU TO ATTEND A MAXIMUM OF TWO SESSIONS BEFORE BECOMING A MEMBER
---
Book your place