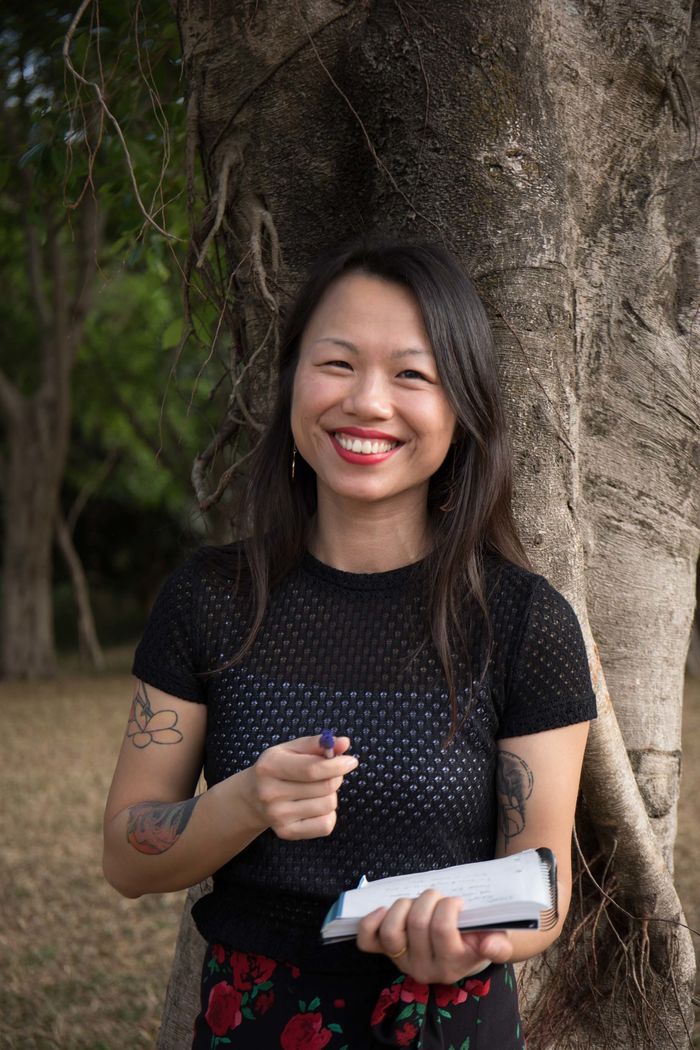 Moon Li
Free to attend
Spaces Remaining
---
How to Build Everyday Compassion at your Business?
Our highly competitive, complex and ever-evolving business world is asking for a new paradigm of leadership: a competent AND compassionate leader.
In this session, coach Moon will clarify:
1. Why compassion is a superpower for leaders?
2. What makes a compassionate leader stand out?
3. How to make compassion fun and accessible for you and your team?
If possible, please bring a (digital or hard) copy of your childhood picture when you attend the session.
---
Please attend our weekly positive Check-in session jammed packed with positive input from members and guests alike!
Start your week with a bang, not a sleepy whimper!
This week will comprise of a business development session by Peter Roper, two-member presentations on how we can learn about them and their success plus breakout sessions between attendees to pick up the latest trends, market information and experience our membership can provide.
This session is for members of the practice and is a free event.
However, we can accept non-members by prior appointment with Peter Roper if space allows.
For more information and to book as a guest please contact Peter at
Peter@familybusinessman.com
---
Book your place