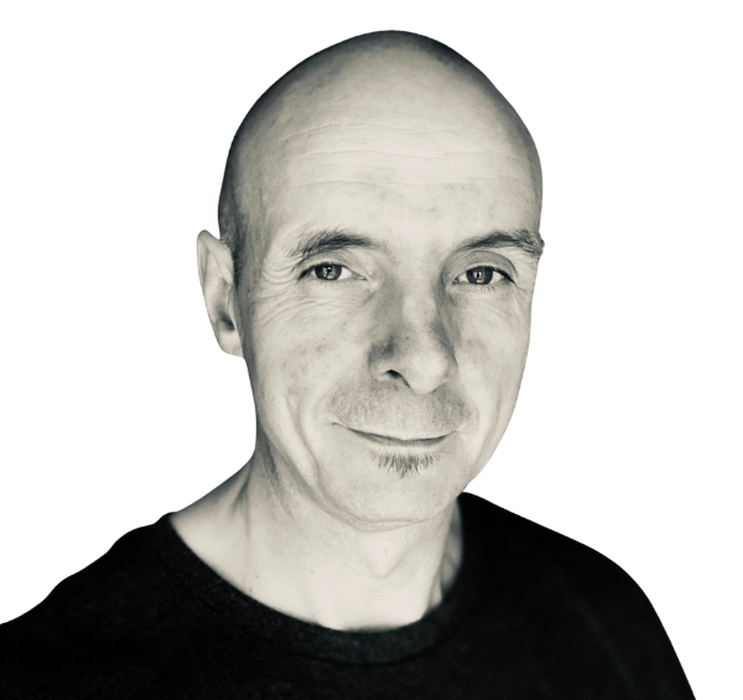 Dave James
Free to attend
Spaces Remaining
---
Why you should ask better questions.
Questions literally have the ability to change the make-up of your brain. And as someone who comes from a background of teaching or guiding people when I work with them, asking questions has allowed me to help clients in much greater ways by moving the focus from information to transformation.

In this session we're going to look at how you can use questions to help you and your clients in a much better way.

Three things:

A much greater awareness of the power of questions.

We'll get to play a question game.

And your brain might change a little (just a little – I don't want to over promise or anything)
---
Please attend our weekly positive Check-in session jammed packed with positive input from members and guests alike!
Start your week with a bang, not a sleepy whimper!
This week will comprise of a business development session by Peter Roper, two-member presentations on how we can learn about them and their success plus breakout sessions between attendees to pick up the latest trends, market information and experience our membership can provide.
This session is for members of the practice and is a free event.
However, we can accept non-members by prior appointment with Peter Roper if space allows.
For more information and to book as a guest please contact Peter at
Peter@familybusinessman.com
---
Book your place