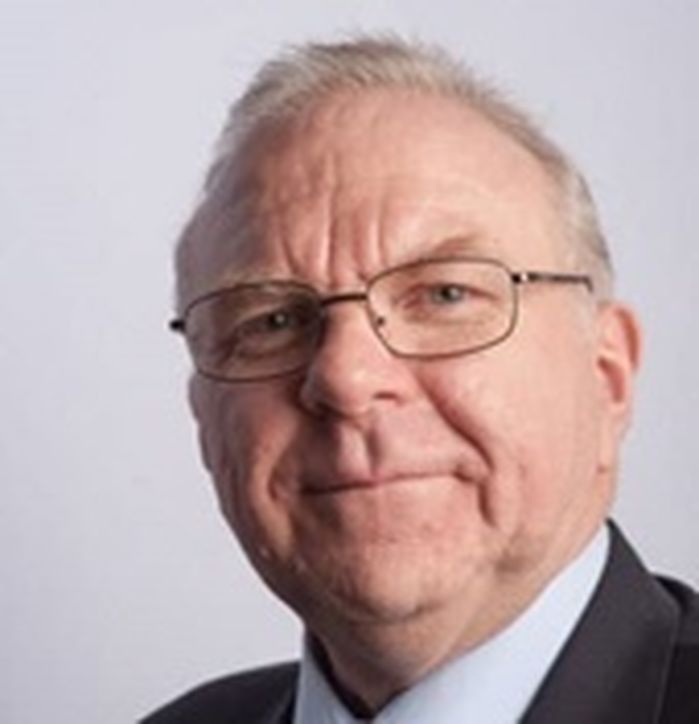 Graham Baylis
Free to attend
Spaces Remaining
---
Is Your Website Trying Hard Enough?
𝐂𝐨𝐮𝐥𝐝 𝐓𝐫𝐲 𝐇𝐚𝐫𝐝𝐞𝐫...

Most people will know someone who has seen this on their school report. But it's not just children who receive such comments, in fact, about 90% of websites are marked in a similar way by Google every day.

The reason is easy to understand, 'They simply do not state what subject they cover, or what products or services they provide in a way that Google can understand.

How many marks out of 10 do you think Google is giving your website at the moment, and are you worried that it would indeed receive that damming statement 'Could Try Harder'?

Find out how to change all this and win more business in the process.
---
Please attend our weekly positive Check-in session jammed packed with positive input from members and guests alike!
Start your week with a bang, not a sleepy whimper!
This week will comprise of a business development session by Peter Roper, two-member presentations on how we can learn about them and their success plus breakout sessions between attendees to pick up the latest trends, market information and experience our membership can provide.
This session is for members of the practice and is a free event.
However, we can accept non-members by prior appointment with Peter Roper if space allows.
For more information and to book as a guest please contact Peter at
Peter@familybusinessman.com
---
Book your place