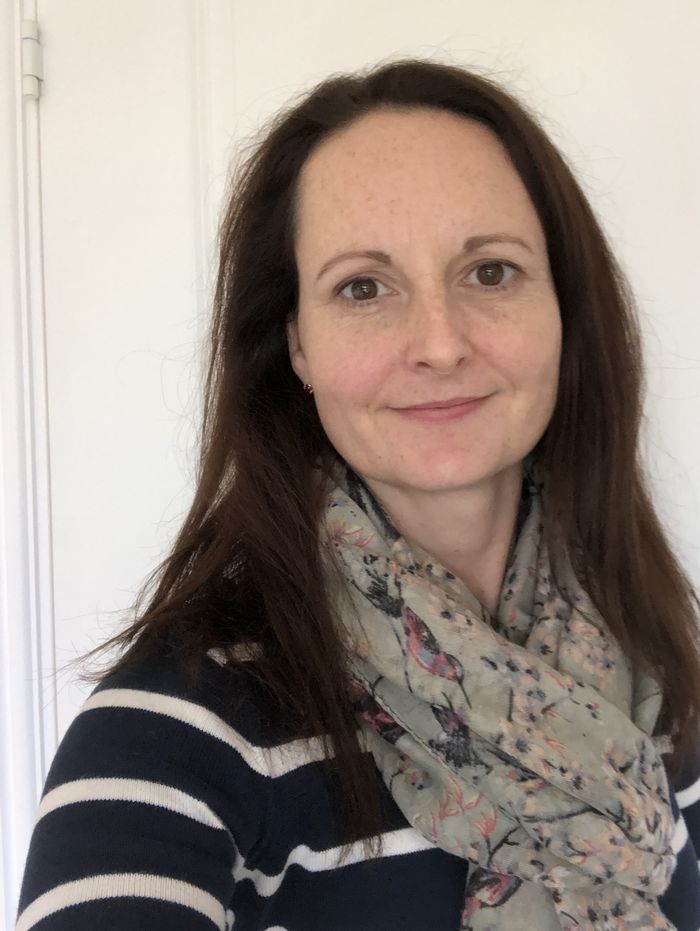 Jo Morgan
Free to attend
Spaces Remaining
---
Five Things I Have Learned In My Business
Prime Mix Marketing is a full-service marketing agency that supports businesses to grow by attracting and retaining the most valuable clients. We combine offline and online marketing tactics to develop a consistent and engaging strategic marketing plan for your targeted audience. Based in Worcester, Christina Darling and Jo Morgan are the marketing experts you need to take the stress out of marketing and propel your business forward.
---
---
Please attend our weekly positive Check-in session jammed packed with positive input from members and guests alike, chaired by the Founder of the Family Business Practice Peter Roper The Family Business Man.
Start your week with a bang, not a sleepy whimper!
This will comprise a member presentation on
Five things they have learned in their business -
highlighting successes and failures, plus breakout sessions between attendees to pick up the latest trends, market information, and experience our membership can provide.
This FREE session lasts for just seventy-two minutes and is for members of the practice.
However, we can accept non-members by prior appointment with Peter Roper if space allows.
For more information and to book as a guest please contact Peter at
Peter@familybusinessman.com
---
Book your place