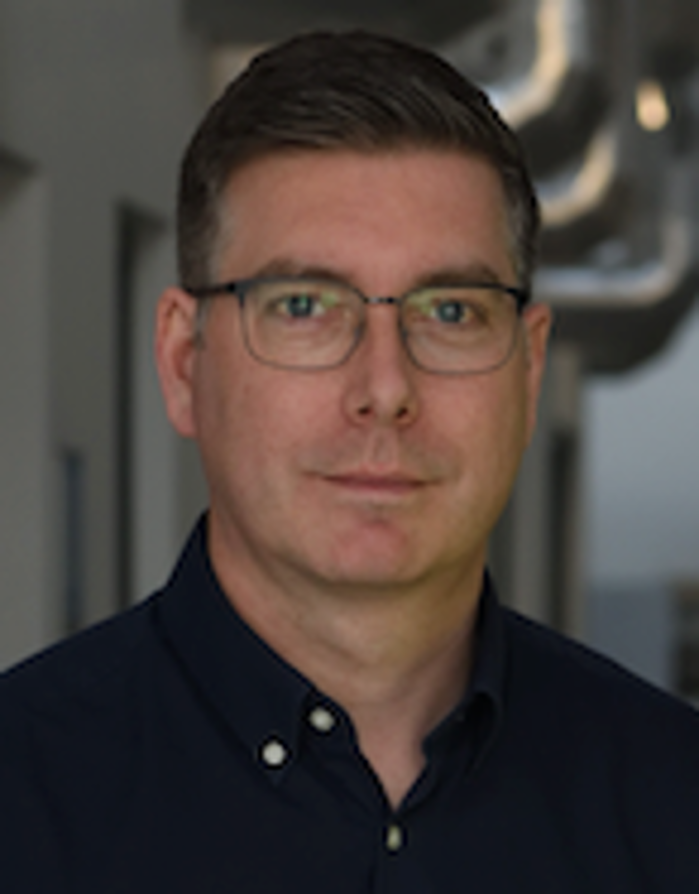 Jamie Pratt
Free to attend
Spaces Remaining
---
Five Things I Have Learned In My Business
Jamie Pratt is the Owner of Stockton Business Consulting based in the Teme Valley in Worcestershire. The business provides a range of business advisory services to SMEs of all shapes and sizes, across the country. Jamie leads the way with clients, with over 25 years of experience as a business professional, Jamie has a proven track record in leading, managing and supporting organisations at all stages of their growth. Driving business change, equipping leaders to engage effectively with stakeholders, reaching new audiences, and managing risks and reputation are at the centre of what we do.
With a blend of consultancy and in-house experience, Jamie has worked across a variety of industries within the corporate and SME world, both within the UK and internationally. With a deep understanding of company culture, business practices, and the impact of change and engagement on business growth, we provide intelligent solutions to meet your needs from a base of experience and knowledge.
From coaching and mentoring to hands-on doing and implementing we are here to help and can fit around your needs.
---
Please attend our weekly positive Check-in session jammed packed with positive input from members and guests alike, chaired by the Founder of the Family Business Practice Peter Roper The Family Business Man.
Start your week with a bang, not a sleepy whimper!
This will comprise a member presentation on
Five things they have learned in their business -
highlighting successes and failures, plus breakout sessions between attendees to pick up the latest trends, market information, and experience our membership can provide.
This FREE session lasts for just seventy-two minutes and is for members of the practice.
However, we can accept non-members by prior appointment with Peter Roper if space allows.
For more information and to book as a guest please contact Peter at
Peter@familybusinessman.com
---
Book your place