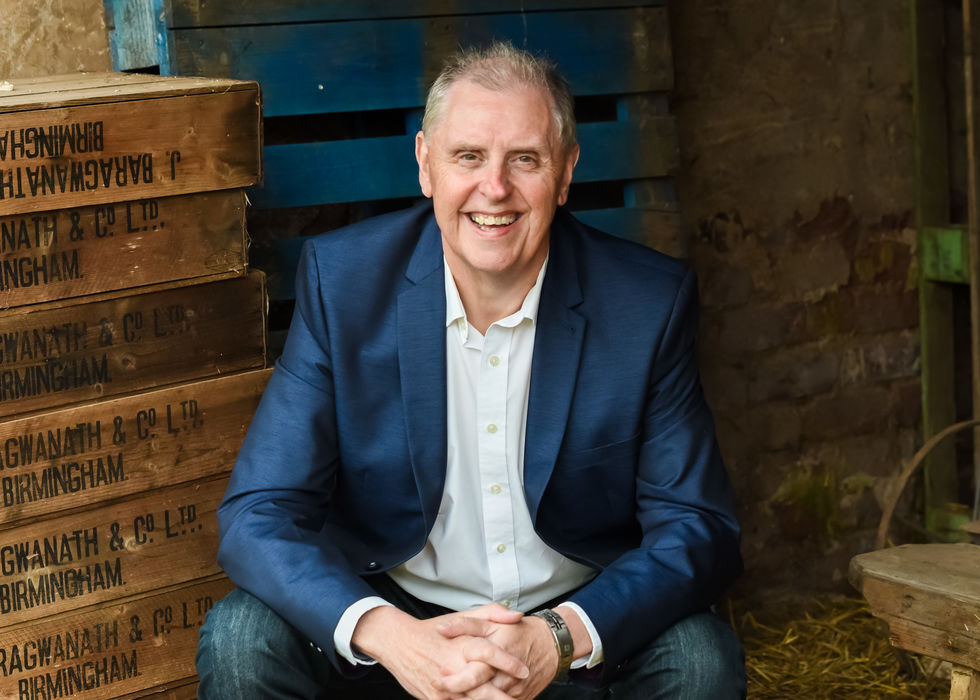 Peter Roper
Free to attend
Spaces Remaining
---
Are you giving away your time too freely?
The one thing in life that is constant is time. We all have the same designated amount, and we all choose what we are going to do with the opportunity.

Remember one vital thing – WE CAN'T GET IT BACK!

No matter how hard we try once it's gone it's gone, just like the latest offer in Aldi or Lidl!

Except it's far more important than that.

Let me ask you this question - 'Seriously how much time has been wasted in your life today?'

More importantly - 'Was it you that allowed the time to be wasted?'

Today we look at ways to give back your life - starting with you!

---
Please attend our weekly positive Check-in session jammed packed with positive input from members and guests alike!
Start your week with a bang, not a sleepy whimper!
This week will comprise of a business development session by Peter Roper, two-member presentations on how we can learn about them and their success plus breakout sessions between attendees to pick up the latest trends, market information and experience our membership can provide.
This session is for members of the practice and is a free event.
However, we can accept non-members by prior appointment with Peter Roper if space allows.
For more information and to book as a guest please contact Peter at
Peter@familybusinessman.com
---
Book your place