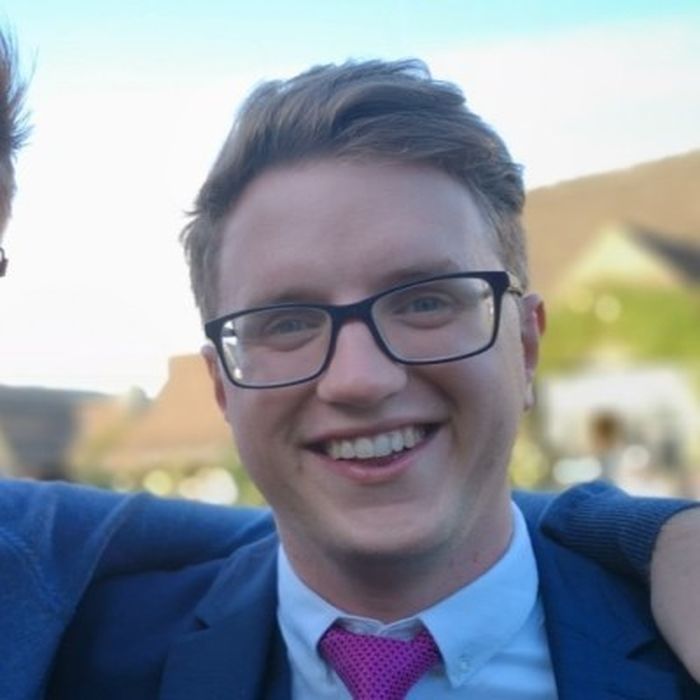 Matt Crump
Free to attend
Spaces Remaining
---
Five Things I Have Learned In My Business
Matt grew up around computers from a very early age, with his Dad owning a computer business before he was born it was inevitable. Matt had a personal computer since before he can remember, what he does remember is using the command line, in fact you had to load windows via the 'win' command to actually use the early version of windows.

His passion for technology was embedded at a very early age, the mix of being a logical thinker and being left to tinker with his own PC set a spark that still remains to date.

Now he runs a specialist IT company...
---
Please attend our weekly positive Check-in session jammed packed with positive input from members and guests alike, chaired by the Founder of the Family Business Practice Peter Roper The Family Business Man.
Start your week with a bang, not a sleepy whimper!
This will comprise a member presentation on
Five things they have learned in their business -
highlighting successes and failures, plus breakout sessions between attendees to pick up the latest trends, market information, and experience our membership can provide.
This FREE session lasts for just seventy-two minutes and is for members of the practice.
However, we can accept non-members by prior appointment with Peter Roper if space allows.
For more information and to book as a guest please contact Peter at
Peter@familybusinessman.com
---
Book your place