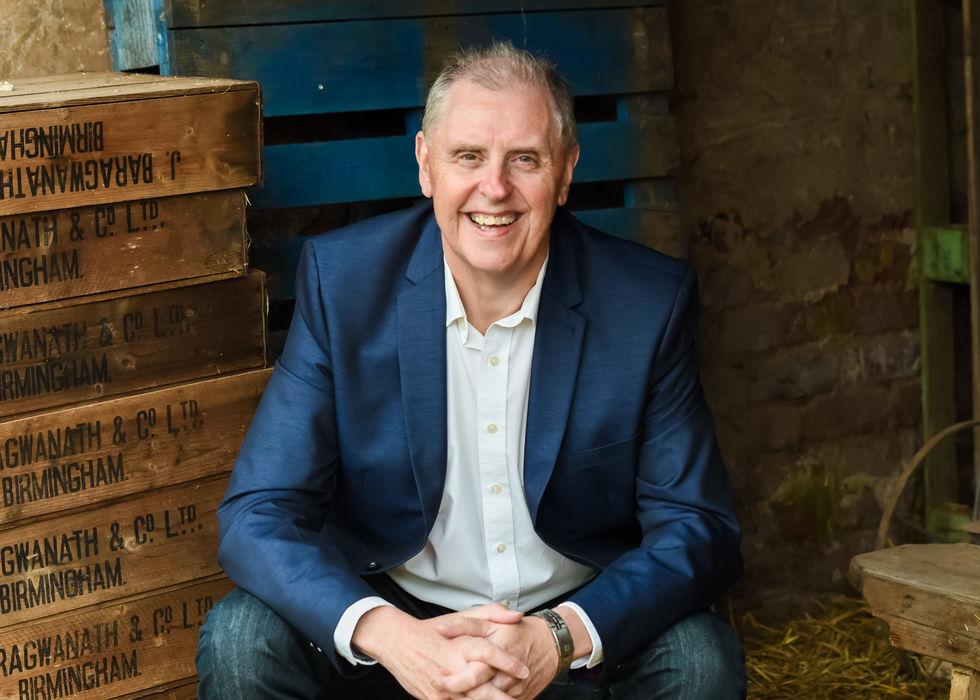 Peter Roper
Free to attend
Spaces Remaining
---
The Best Sales Tip I Have Ever Been Given - Number Four!
The Best Sales Tip I Have Ever Been Given - Number Four!
For 2023 Peter will share the best tips for selling he has ever been given over the last forty years.
Be ready for some surprises!
Peter Roper is a family business specialist with over forty-five years of experience in both owning and helping family businesses. Peter aka "The Family Business Man" offers facilitated training and development programmes for both family businesses and organisations who wish to create long-term, substantial and effective relationships with family businesses.
Following a major and highly successful corporate career (where he was responsible for a business that turned over no less than £38 million), he threw caution to the wind and set up his own consultancy business in 1996. Since then, he has had six family businesses of his own and has helped literally thousands of family businesses.
Peter founded the Family Business Practice in 2015 which is a member-driven, encouraging, supportive, educational, vibrant, and proactive community of family businesses providing well over one hundred online and offline events a year. This is now a thriving and growing community that meets on a regular basis, both online and offline, to help get more business, be able to sleep better at night, and work with partners who they know, like, and trust!
In a twenty-five-year multi-award-winning speaking career Peter has spoken to well over 500,000 delegates. As a Past National President, Fellow and board member of the Professional Speaking Association, Peter was given the Professional Speaking Award for Excellence in 2018 – only a handful of people hold this prestigious accolade.
Peter is the author of
five books
including the best seller "...And Death Came Third!" and the highly acclaimed "It's a family business".
Business Champion Innovation Thought Leader Innovation Awards 2022 Highly Commended.
---
Please attend our weekly positive Check-in session jammed packed with positive input from members and guests alike, chaired by the Founder of the Family Business Practice Peter Roper The Family Business Man.
Start your week with a bang, not a sleepy whimper!
This will comprise a member presentation on
Five things they have learned in their business -
highlighting successes and failures, plus breakout sessions between attendees to pick up the latest trends, market information, and experience our membership can provide.
This FREE session lasts for just seventy-two minutes and is for members of the practice.
However, we can accept non-members by prior appointment with Peter Roper if space allows.
For more information and to book as a guest please contact Peter at
Peter@familybusinessman.com
---
Book your place