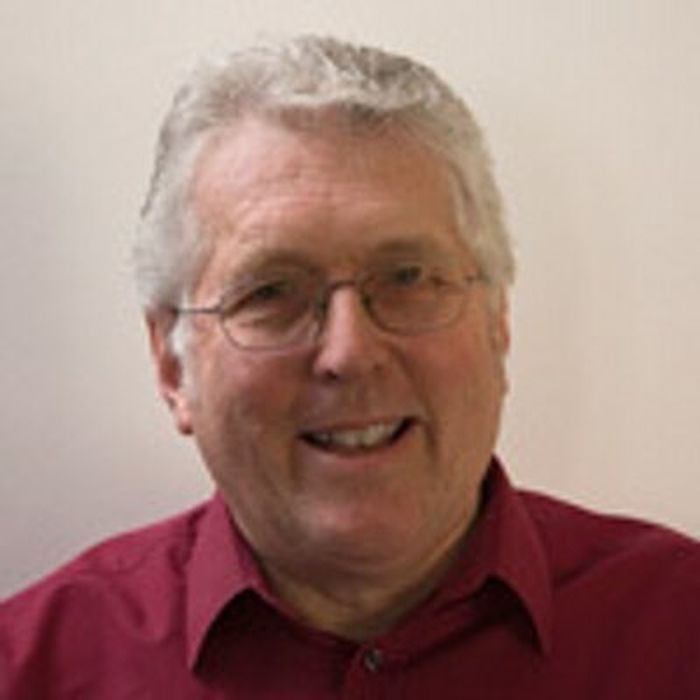 Peter Doggett
Free to attend
Spaces Remaining
---
Five Things I have Leaned In Business

I am an experienced and practical leader with over 20 years of success at a senior level in the UK manufacturing sector, followed by 15 years coaching mentoring with peer groups and individuals. My main strengths and experience are developing and engaging teams and individuals to help them grow with confidence.

Who do I work with?

Business leaders with open minds who benefit from spending time working on their businesses either with a group of like-minded peers in a confidential forum or on an individual basis. Above all – those who are prepared to commit to action and try new ideas and techniques.
---
Please attend our weekly positive Check-in session jammed packed with positive input from members and guests alike, chaired by the Founder of the Family Business Practice Peter Roper The Family Business Man.
Start your week with a bang, not a sleepy whimper!
This will comprise a member presentation on
Five things they have learned in their business -
highlighting successes and failures, plus breakout sessions between attendees to pick up the latest trends, market information, and experience our membership can provide.
This FREE session lasts for just seventy-two minutes and is for members of the practice.
However, we can accept non-members by prior appointment with Peter Roper if space allows.
For more information and to book as a guest please contact Peter at
Peter@familybusinessman.com
---
Book your place